We believe in Innovation, Technology and Purpose
Our mission is to make information accessible
Omnios first appeared from a passion for a certain technology (Natural Language Processing) and its ability to filter and analyse enormous amounts of information.
The amount of written, audio and video content that is created everyday won't be manageable without NLP and at Omnios we aim to lead the innovation in this field, by developing products with the latest advances in technology to make information accessible and useable for businesses and individuals.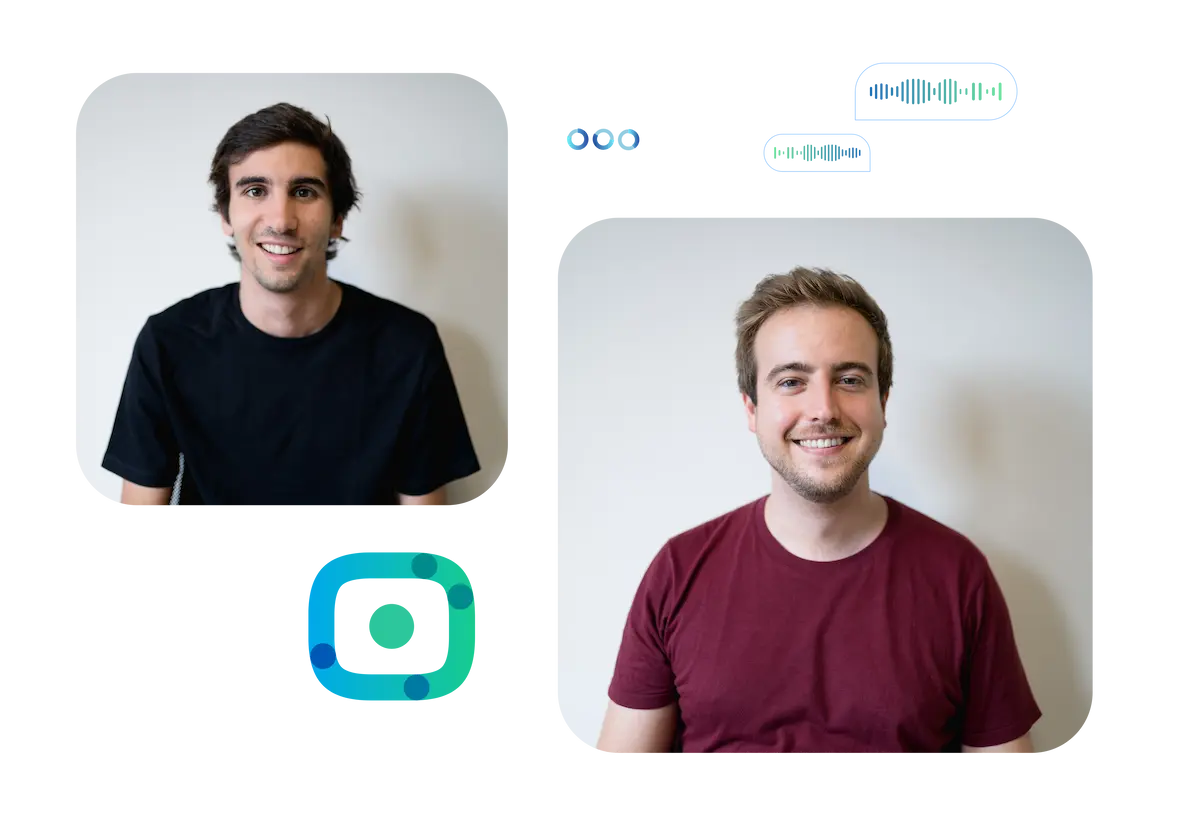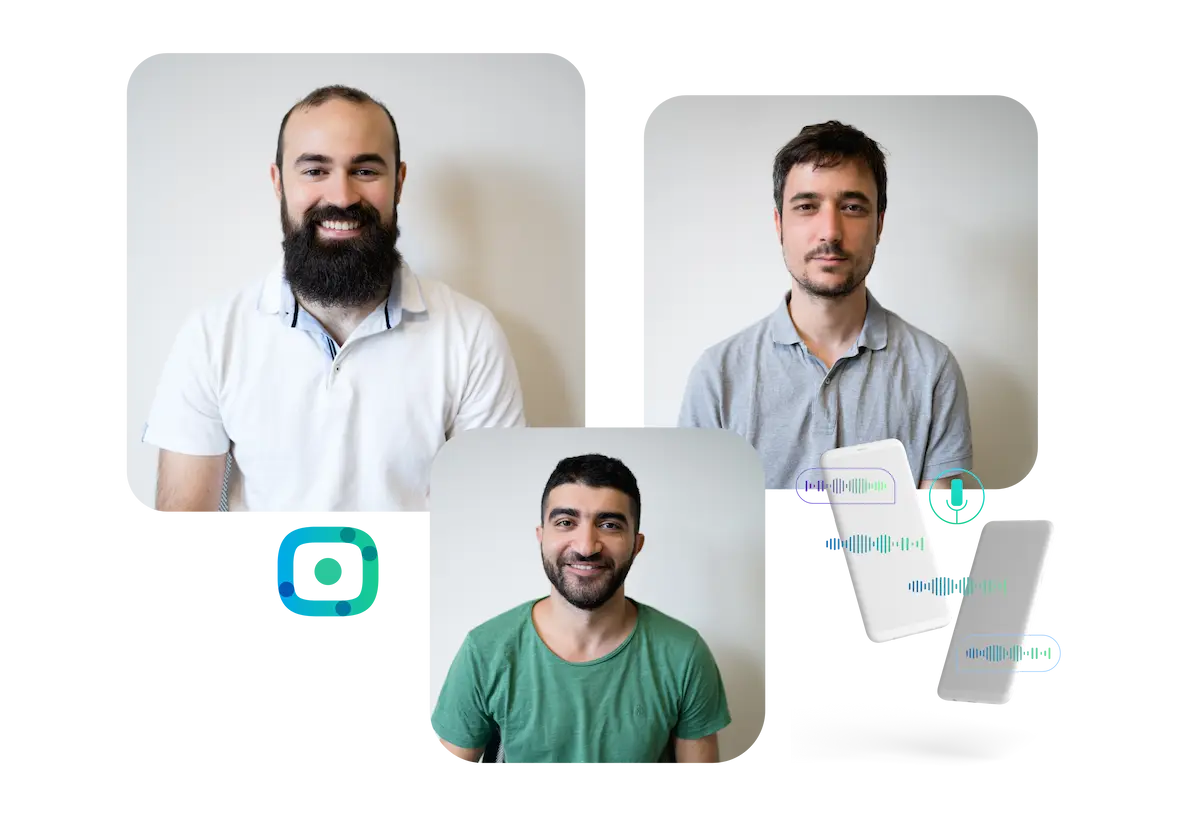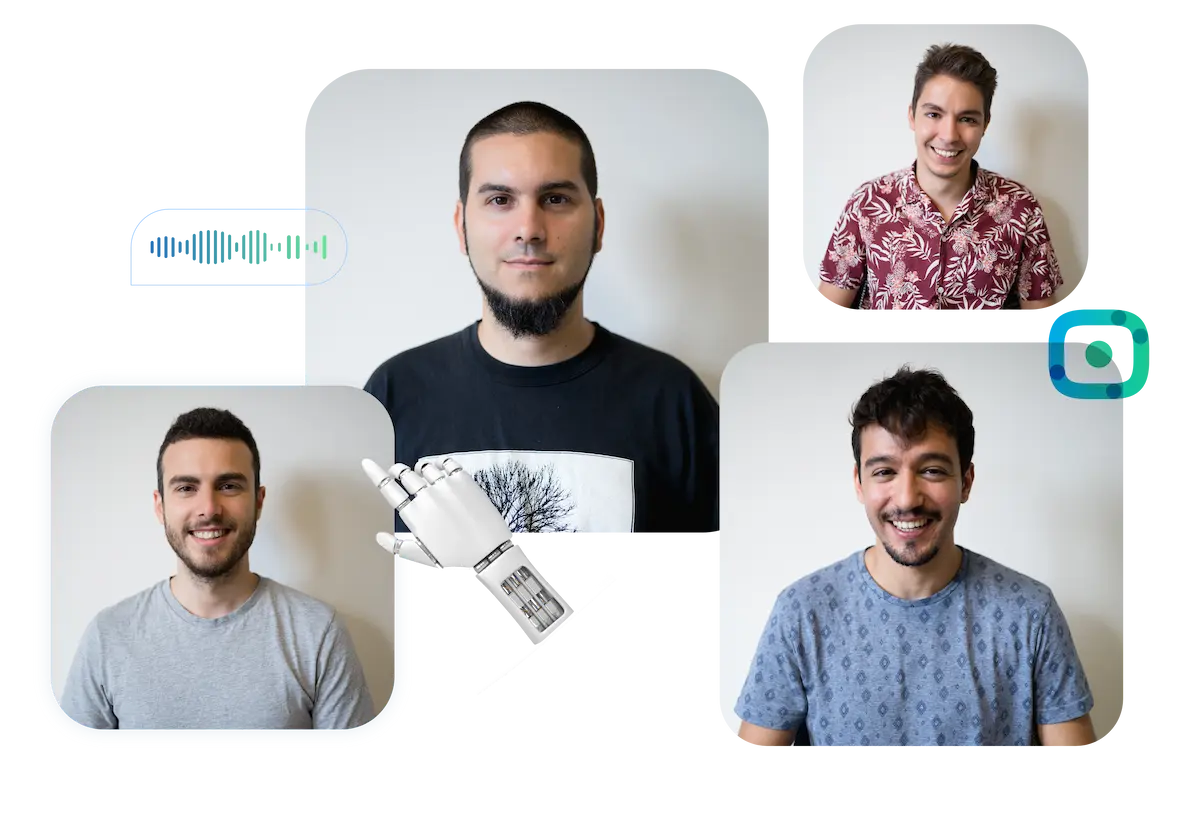 Our vision is to share a passion for Technology & Innovation
Half our team is made up of visionary engineers that develop cutting-edge technology for our products.
The other half is formed by business and SaaS experts that work to make sure that customers needs are met.
In addition, our advisors are providing their expertise and knowhow to always keep on improving our business. We believe a company is defined by it's team and we're proud of who we are.
At Omnios we all come from different backgrounds but share the same goal: to make businesses more effective through AI and other technologies.
Administrative Office Manager
Software Developer Intern
Take a look at our job offers. If you do not find a vacancy for your profile, you can send us your CV explaining your superpowers and what you like about us.