Accelerate your processes with AI
Forget about the traditional way of analysing large amounts of information, we can automate and accelerate these processes and provide you with real-time data.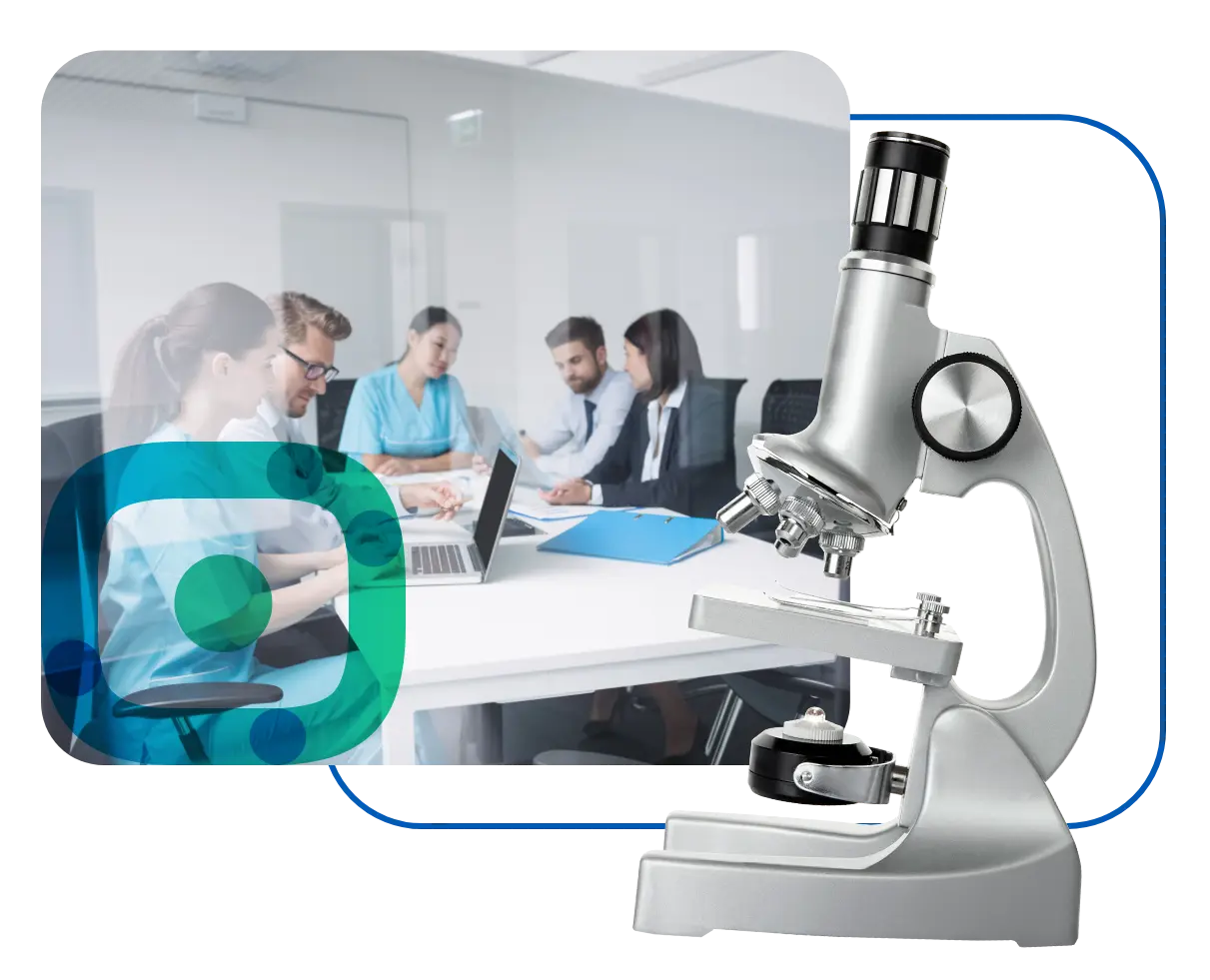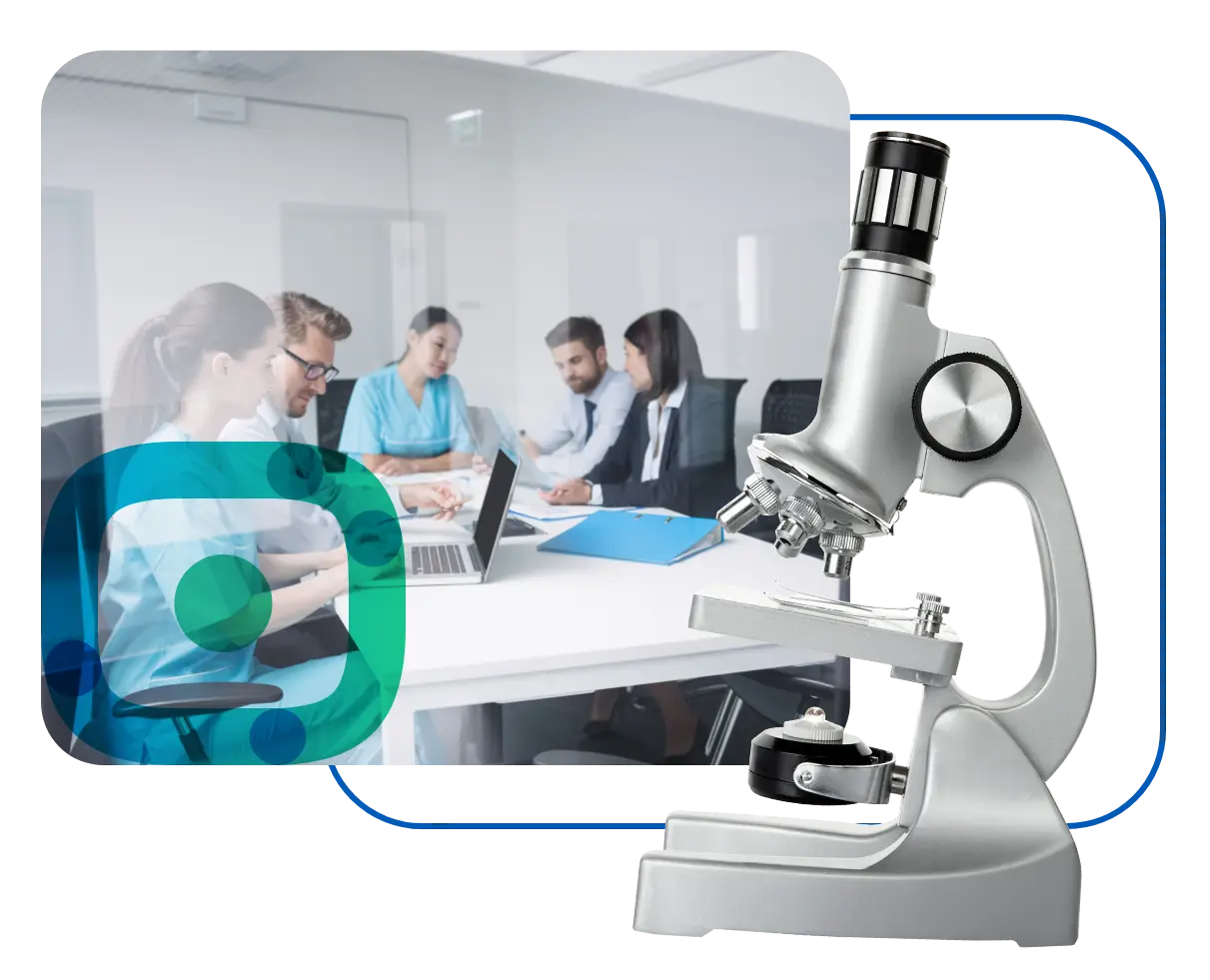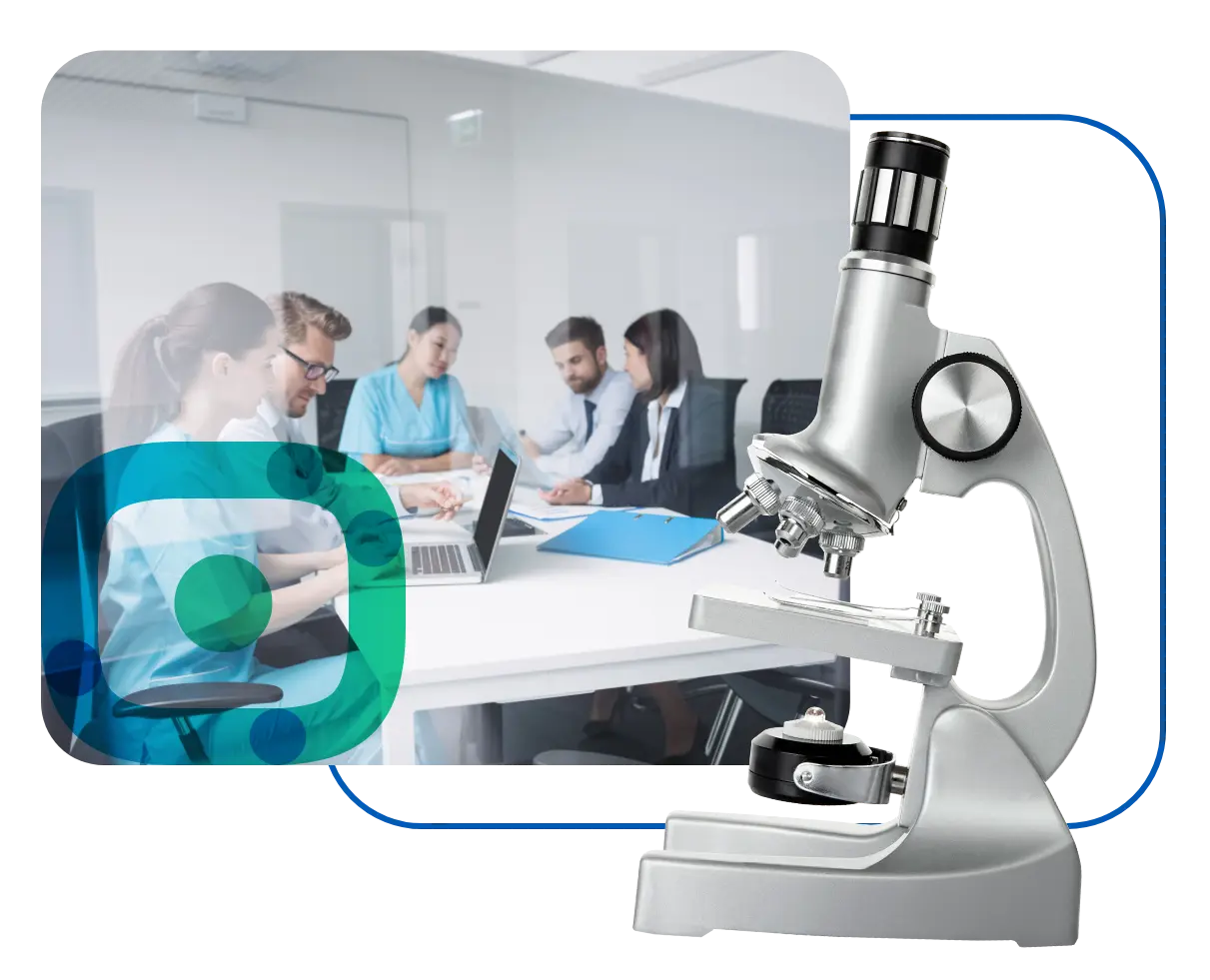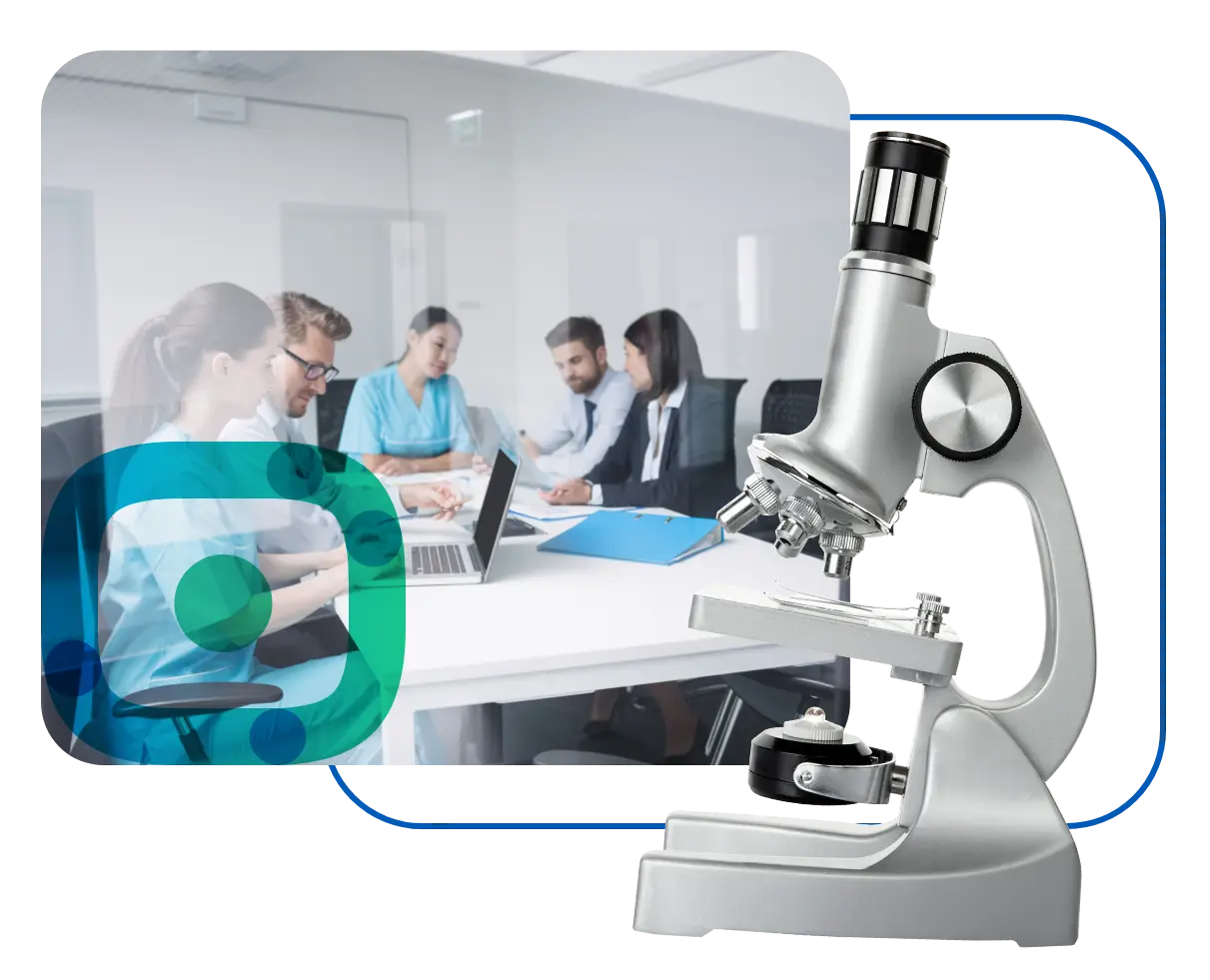 AI-Vents is a platform that performs event scheduling and Active Listening tasks from all participants within an industry, concentrating the information in the same environment in an automated manner.
Faster data, faster decisions
We help you process information faster
In the health industry speed plays an important role. We offer solutions that accelerate your information gathering processes by automatically monitoring the sector and its latest developments.
Through our AI solutions we give you the tools to decide and execute faster, adapting our software to fit your strategy and to reflect your criteria.
The platform collects and schedules, in real time, ALL events, promotional and marketing activities within an industry.
Round tables

Webinars.

Attendance at congresses

And more
Data driven decision making
Real time monitoring focused on each of the competitors that the user selects. Insights of great value such as the following are presented:
Number of activities.
Type of activities.
Future activities with said
company involved.
Feed of tweets where it has been mentioned, ordered chronologically.
Every day it  is increasingly less feasible to get the 100% of the information about how the competition is acting.
Need for excessive operational and financial resources
The results obtained are expensive and are limited by several factors.
The information gathering capacity will never be enough to capture 100% of the sector's activity.
Lack of knowledge about new markets
One of the great limitations when expanding to new frontiers is the uncertainty about the state of the industry in a certain geographical location.
Take a step closer to Artificial Intelligence
Reach out to our team so we can assess your business needs and define the next steps to introduce AI effectively in your company. Save time and make more informed decisions!