Omnios for Health Industry
Accelerate your processes with AI
Forget about the traditional way of analysing large amounts of information, we can automate and accelerate these processes and provide you with real-time data.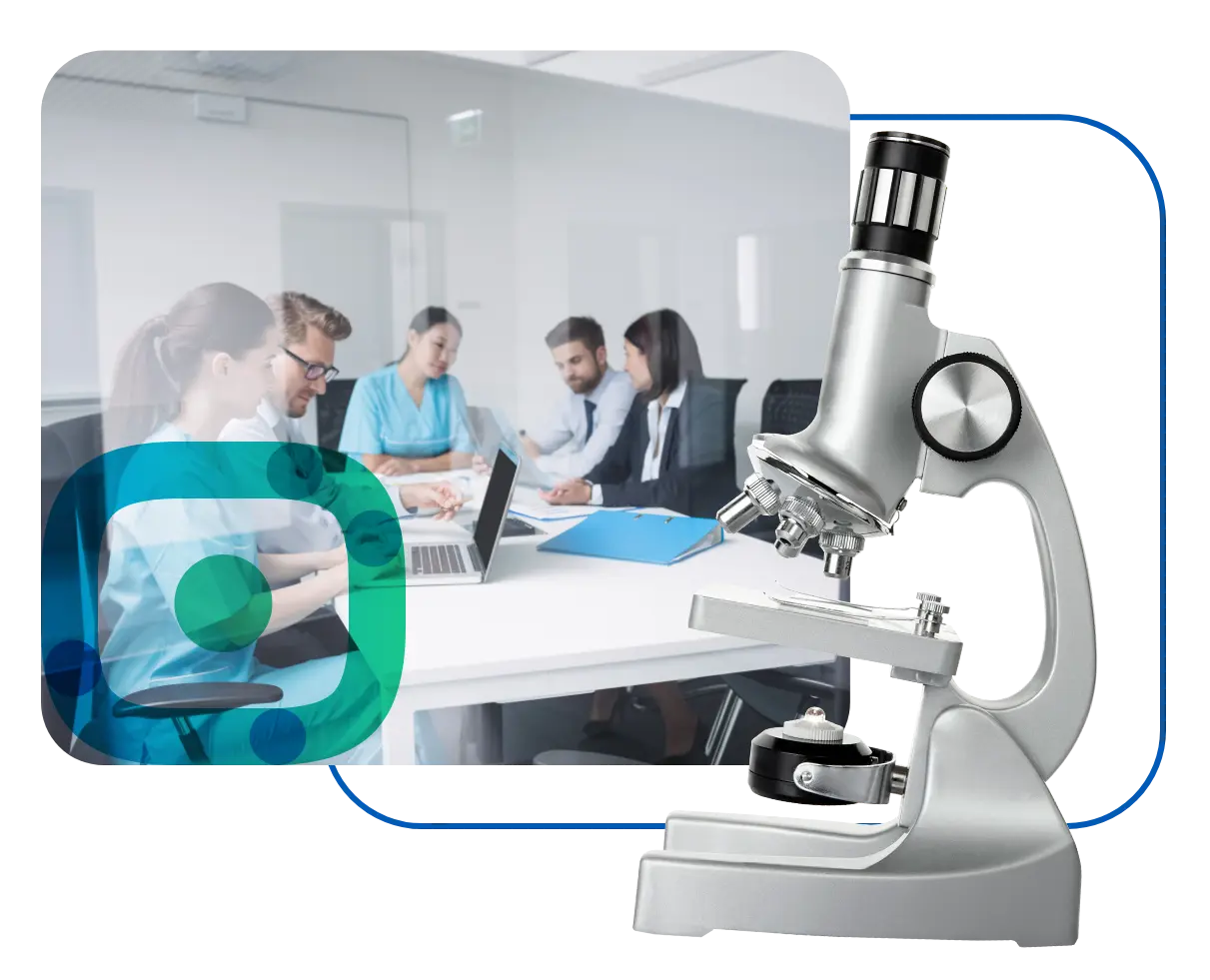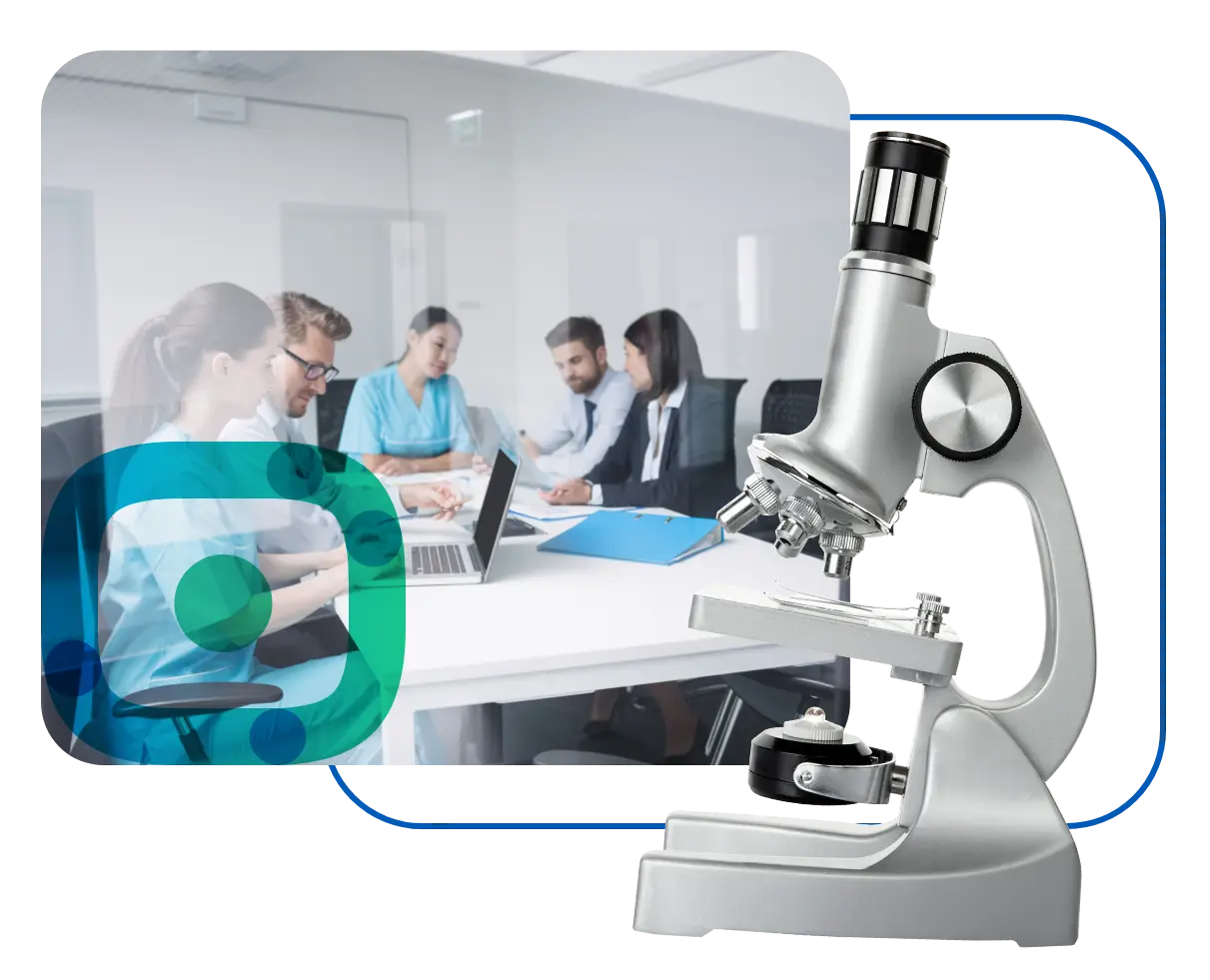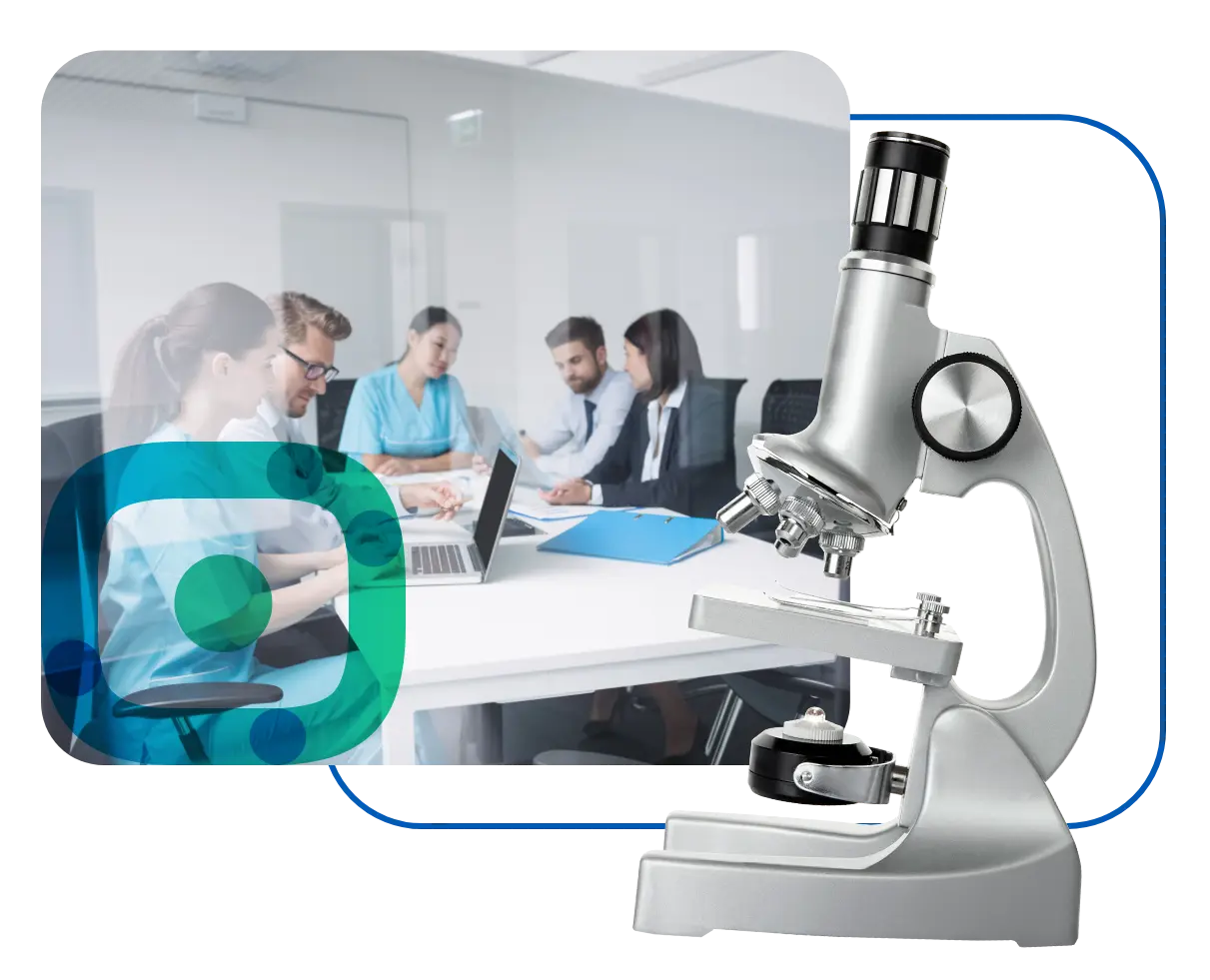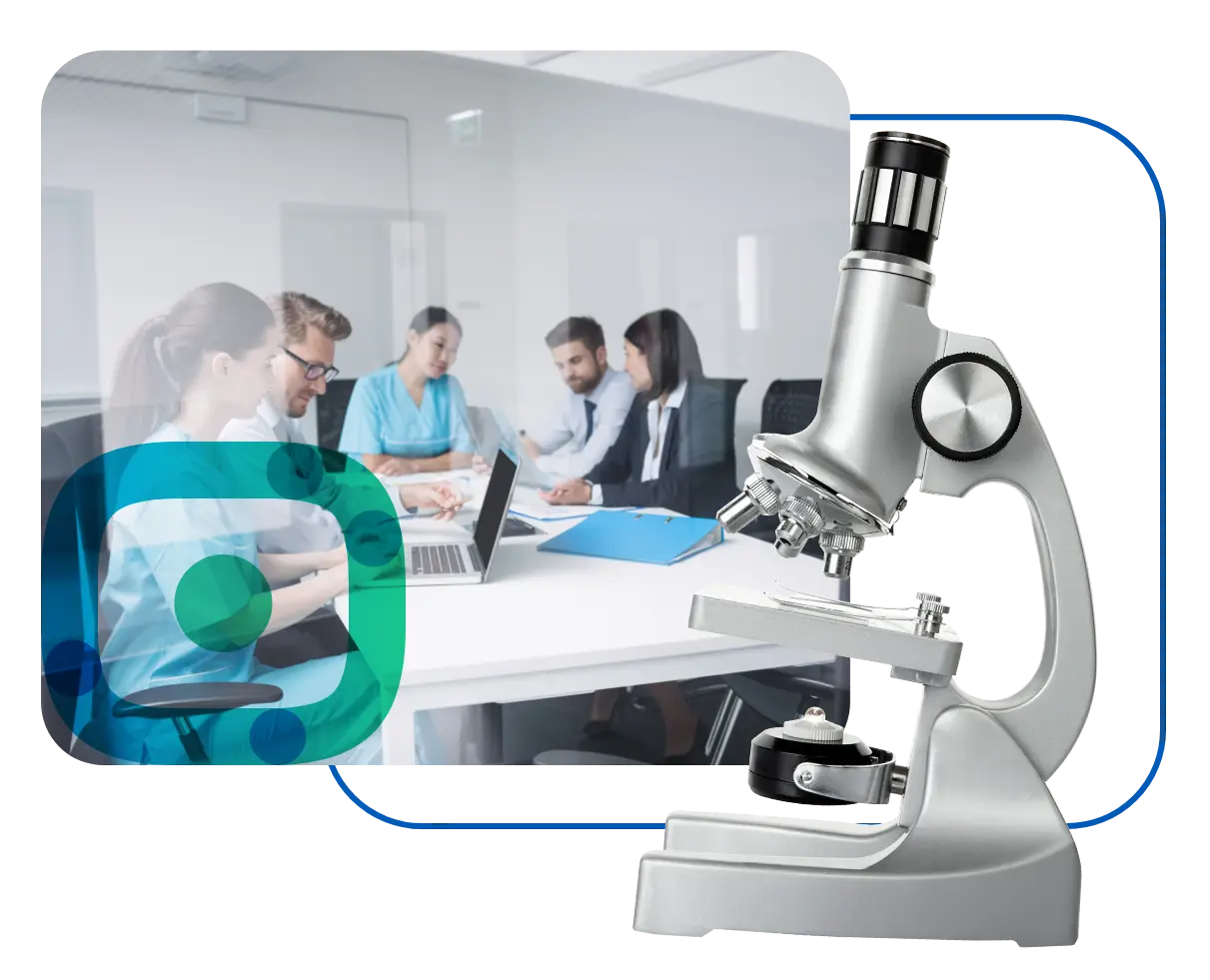 Faster data, faster decisions
We help you process information faster
In the health industry speed plays an important role. We offer solutions that accelerate your information gathering processes by automatically monitoring the sector and its latest developments.
Through our AI solutions we give you the tools to decide and execute faster, adapting our software to fit your strategy and to reflect your criteria.
Monitor developments of your industry through AI to identify new opportunities. Prioritise your investments with real-time information.
Hospitals and medical centres
Make all the unstructured information (text, video and audio) available to doctors in real time so they can access it at the right moment. Turn the available information into a valuable asset.
Using NLP and ML you can review massive quantities of unstructured clinical and patient data. We will help you reduce costs and accelerate clinical trials to develop new drugs.
We monitor data in the sector in real time. Be up to date with latest releases, developments and communications from your competitors and their partners.
Automate information flows
At Omnios we work together with you to understand what information is relevant to you. As a result we automate the gathering, filtering, analysis and visualisation of data.
Prioritise your investments
We can automatically prioritise what drugs or medical studies are relevant to your company strategy. Our software updates data them in real time based on your criteria.
Make informed decisions based on reliable data
Sometimes the information available to us presents biases that are hidden at first sight. Human mistakes during the data processing are very common, but they can be avoided easily by standardising and automating processes.
Our software can be the best solution. We understand your needs, use your information sources and adapt the criteria used in the filtering and analysis of gathered information.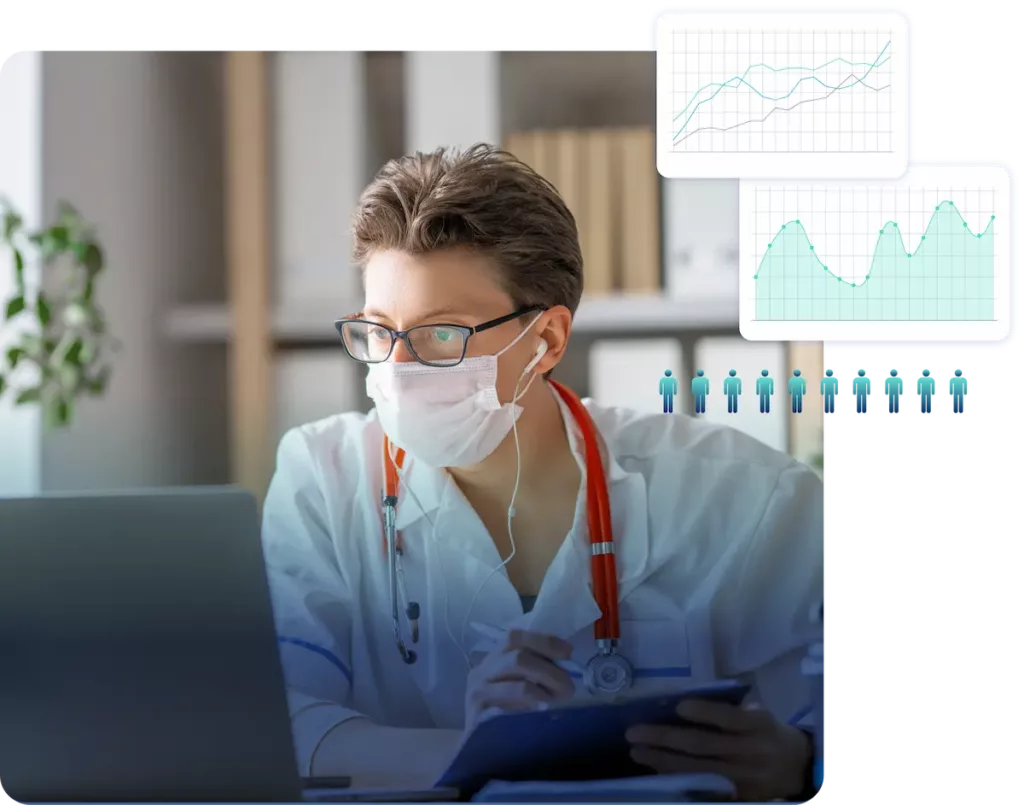 Take a step closer to Artificial Intelligence
Reach out to our team so we can assess your business needs and define the next steps to introduce AI effectively in your company. Save time and make more informed decisions!