Accelerate your processes with AI
Forget about the traditional way of analysing large amounts of information, we can automate and accelerate these processes and provide you with real-time data.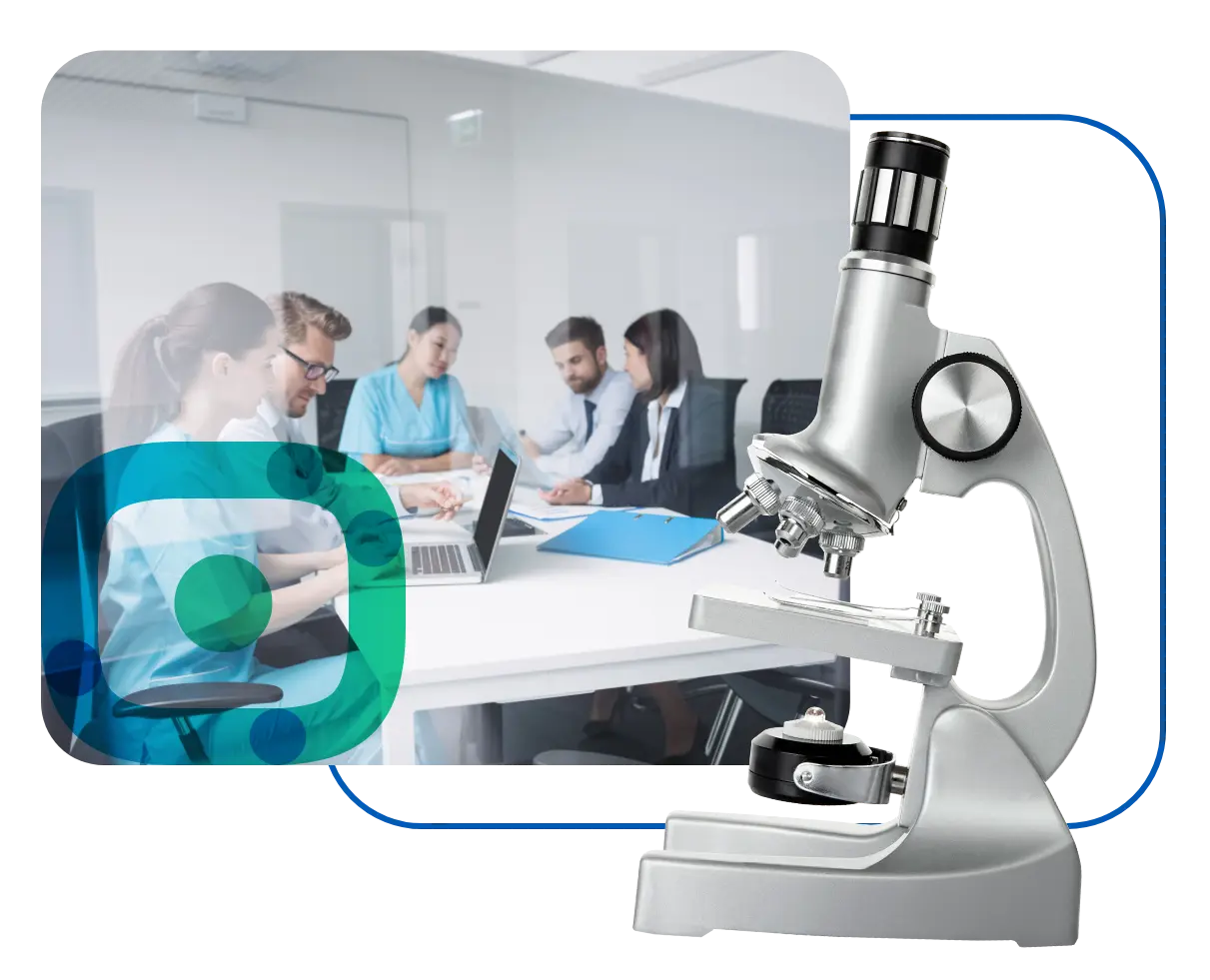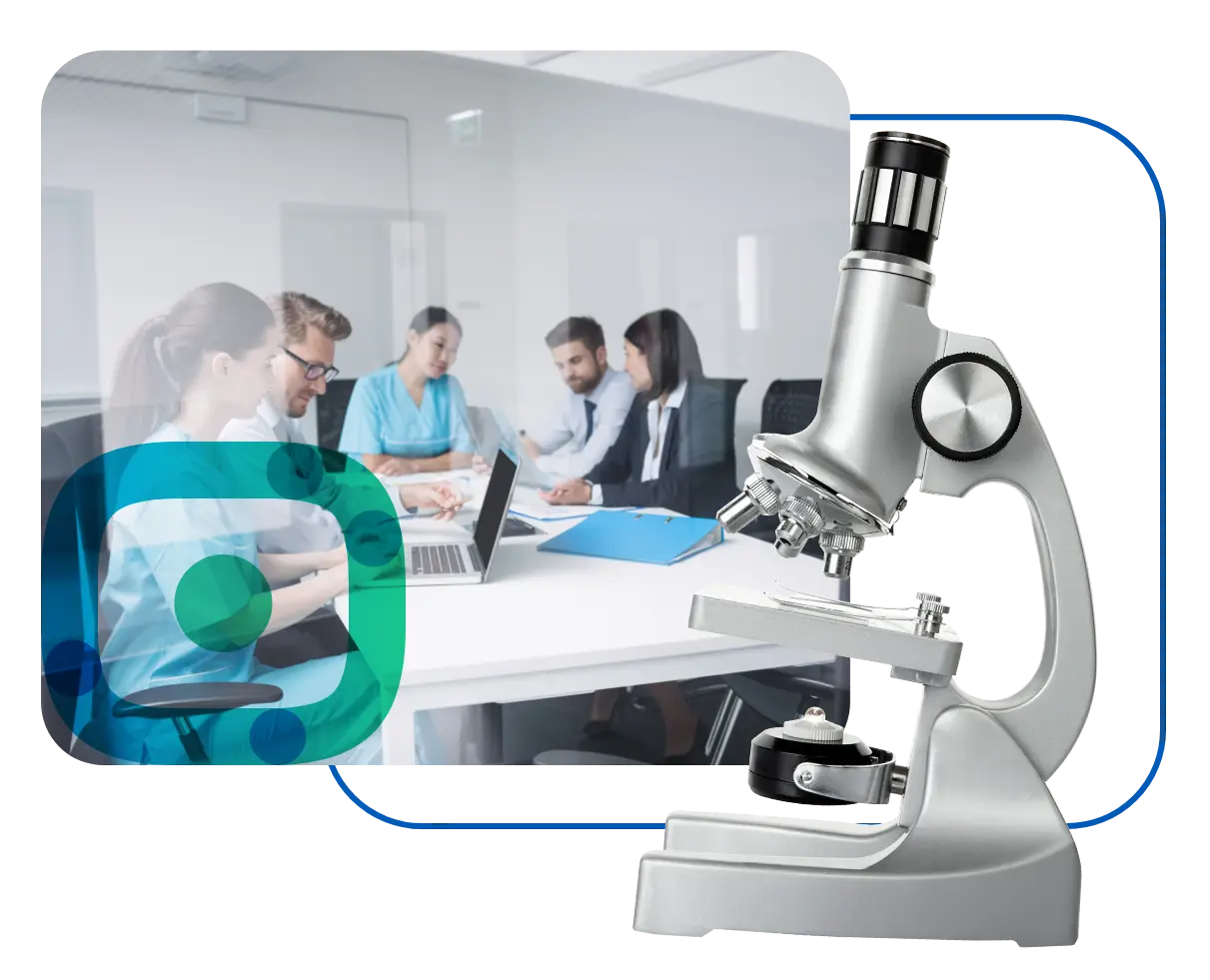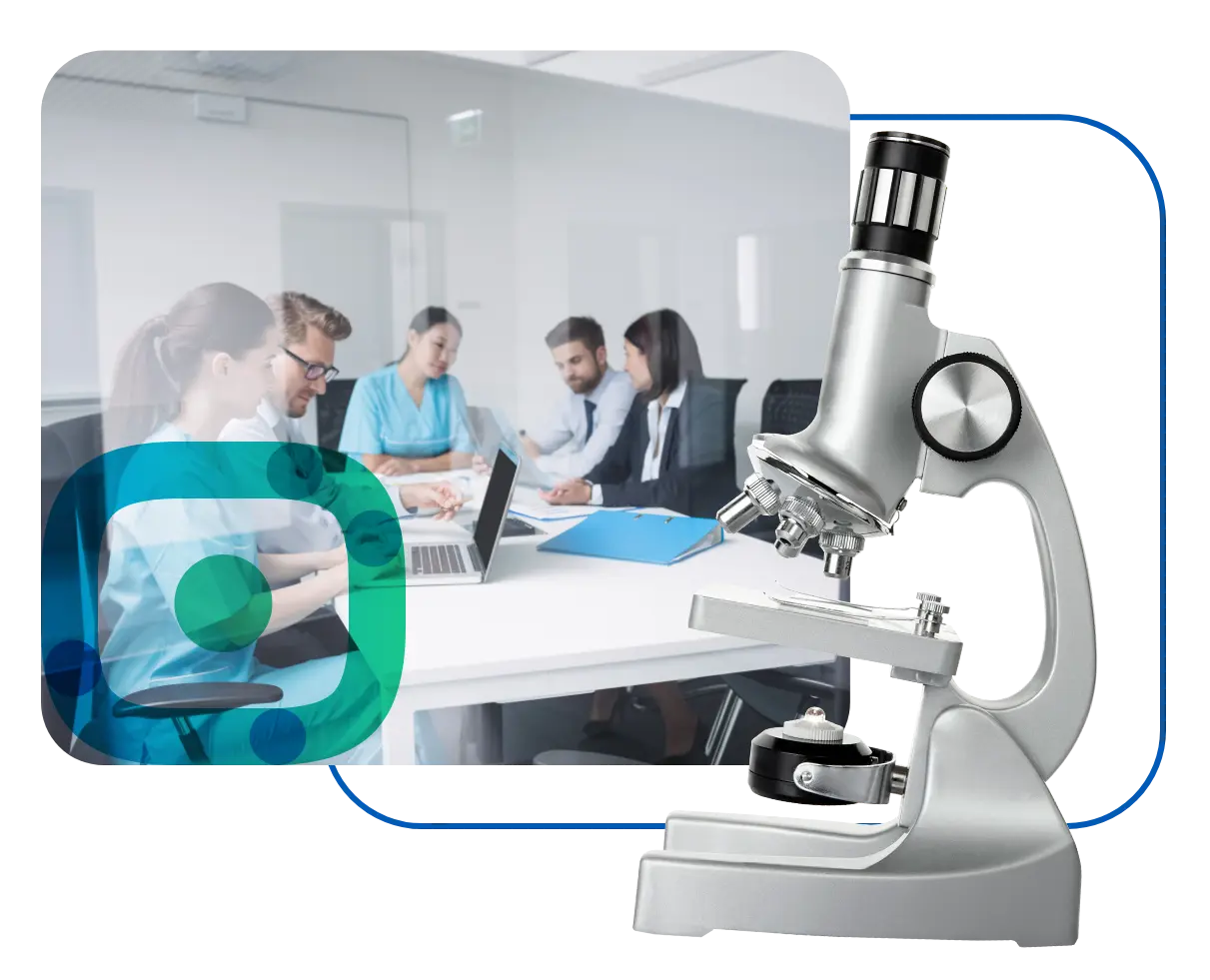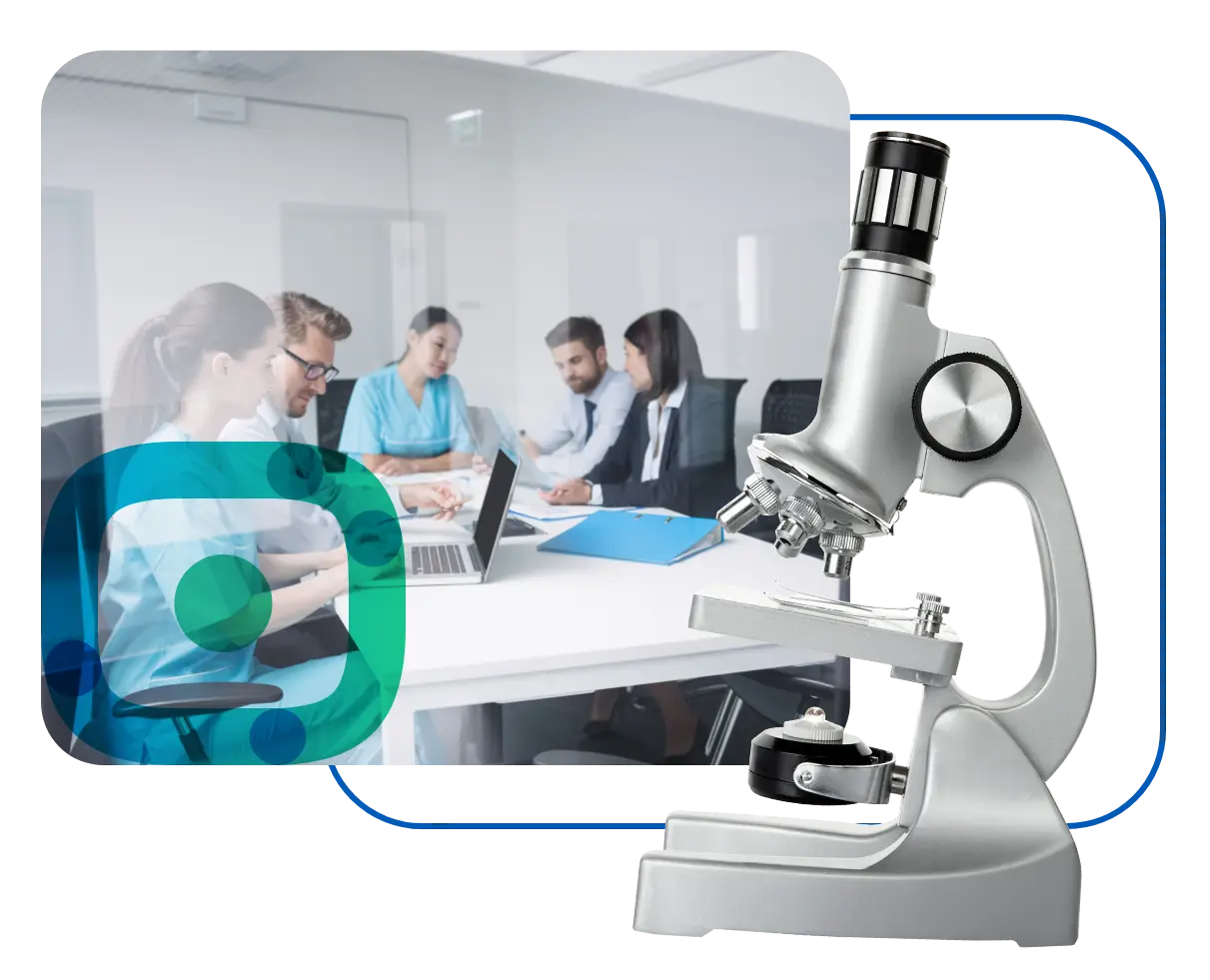 SaaS that allows, in an automated way , to identify, monitor and order all professional opinion leaders based on academic / scientific criteria, as well as influence and impact on the professional community.
Faster data, faster decisions
We help you process information faster
In the health industry speed plays an important role. We offer solutions that accelerate your information gathering processes by automatically monitoring the sector and its latest developments.
Through our AI solutions we give you the tools to decide and execute faster, adapting our software to fit your strategy and to reflect your criteria.
The information is gathered and presents, in real time , ALL academic, research and influence profiles within a strategic therapeutic area thanks to the potential of technologies such as Artificial Intelligence and NLP methods .
High level of information
All profiles have a tab where you will find all the information collected daily from multiple sources of information:
Publications

Clinical trials

Activities and events in which he/she participates

Impact in the community (Influence)
KOLs accompany the entire product launch process
Need to collaborate with profiles with extensive scientific knowledge to design the product that best meets validated clinical needs.
PHASE 2: Development (R&D)
Choose reference profiles that can provide the appropriate scientific / clinical feedback , as well as promote and lead the development of clinical trials in favor of the R&D of the product.
PHASE 3: Marketing and dissemination
Find the right people with a high level of multi-channel influence focused on promoting, disclosing and presenting use cases about the benefits, applications and indications of the product.
Take a step closer to Artificial Intelligence
Reach out to our team so we can assess your business needs and define the next steps to introduce AI effectively in your company. Save time and make more informed decisions!