At Omnios we work with companies, public institutions and other organizations to address complex challenges and find ways to grow together with our community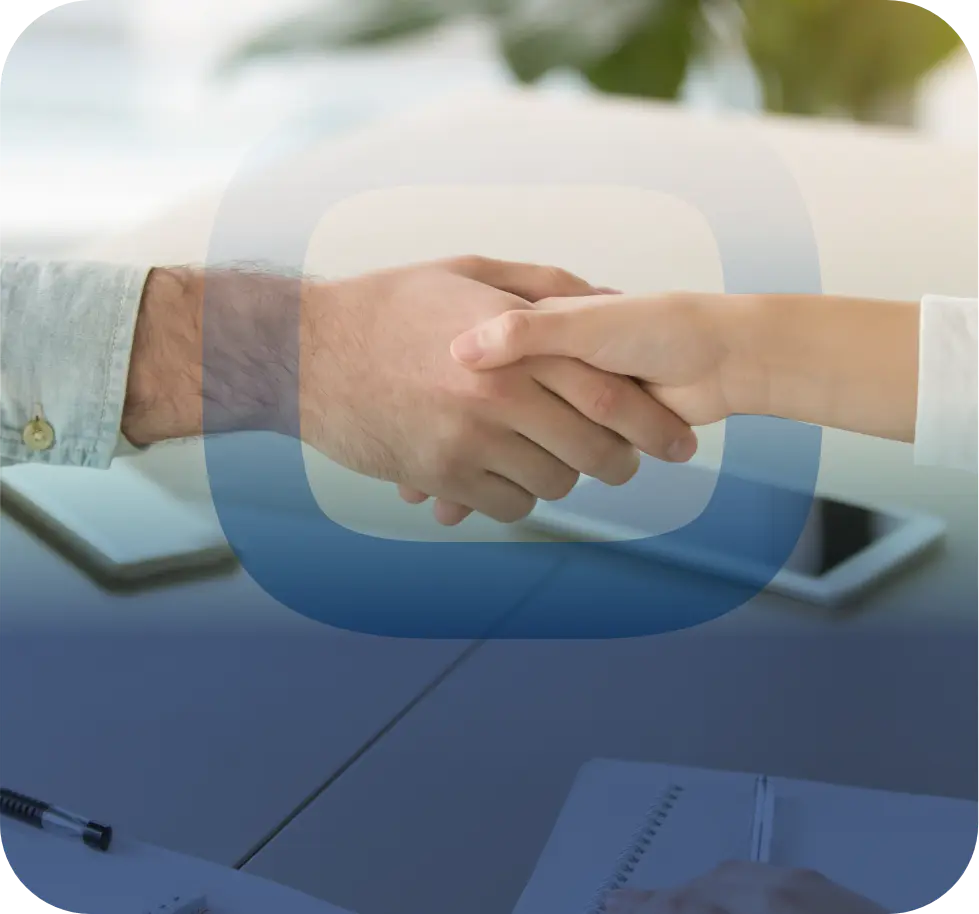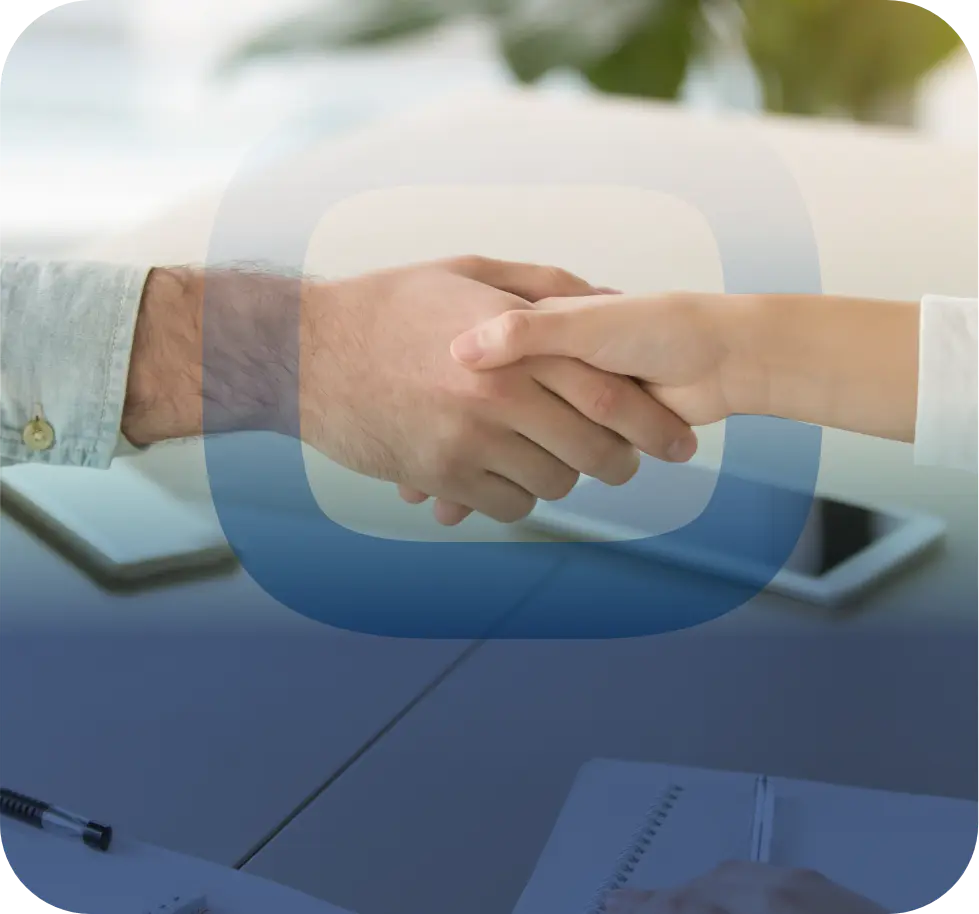 We believe that strategic partners are key to success
We always look for ways to build value together with our partners, get in touch with us if you think your organisation could fit in any of the descriptions below! And if you don't we are open to find new ways of collaborating!
Get in touch with us if you think our technology can add value to your product and services. Furthermore, if your customers could be interested in any of our solutions or products we are open to collaborations.
Leading technology companies and integrators around the world work with Omnios to deliver functional and efficient software solutions to our customers.
At Omnios we like to be involved with non-profits, public institutions and other companies to find ways to grow together and increase our impact.