Omnios for Process automation
Automate processes to make your business smarter
Automate, schedule and execute tasks in record time with Artificial Intelligence. Implement a tailor-made software adapted to needs  of your business.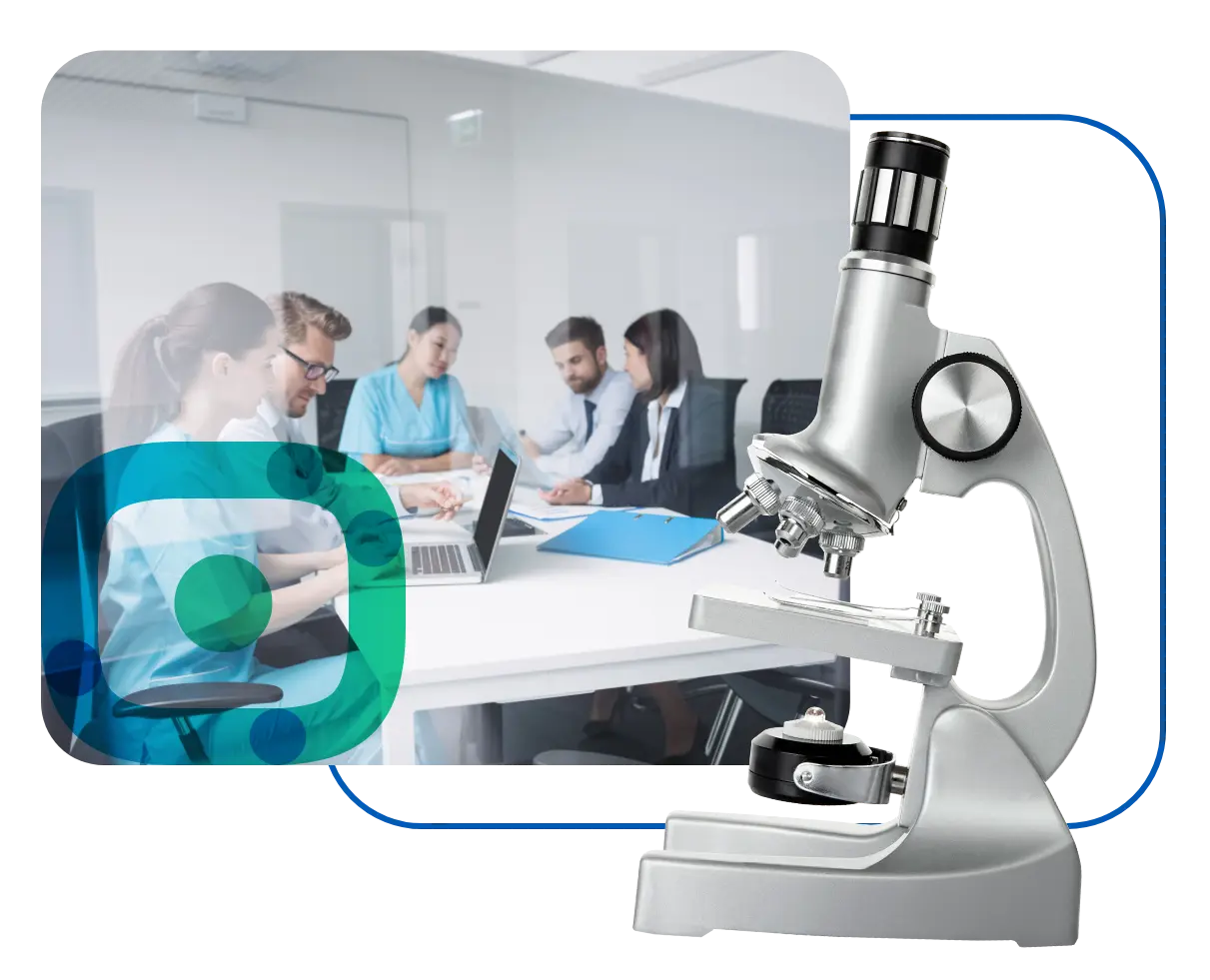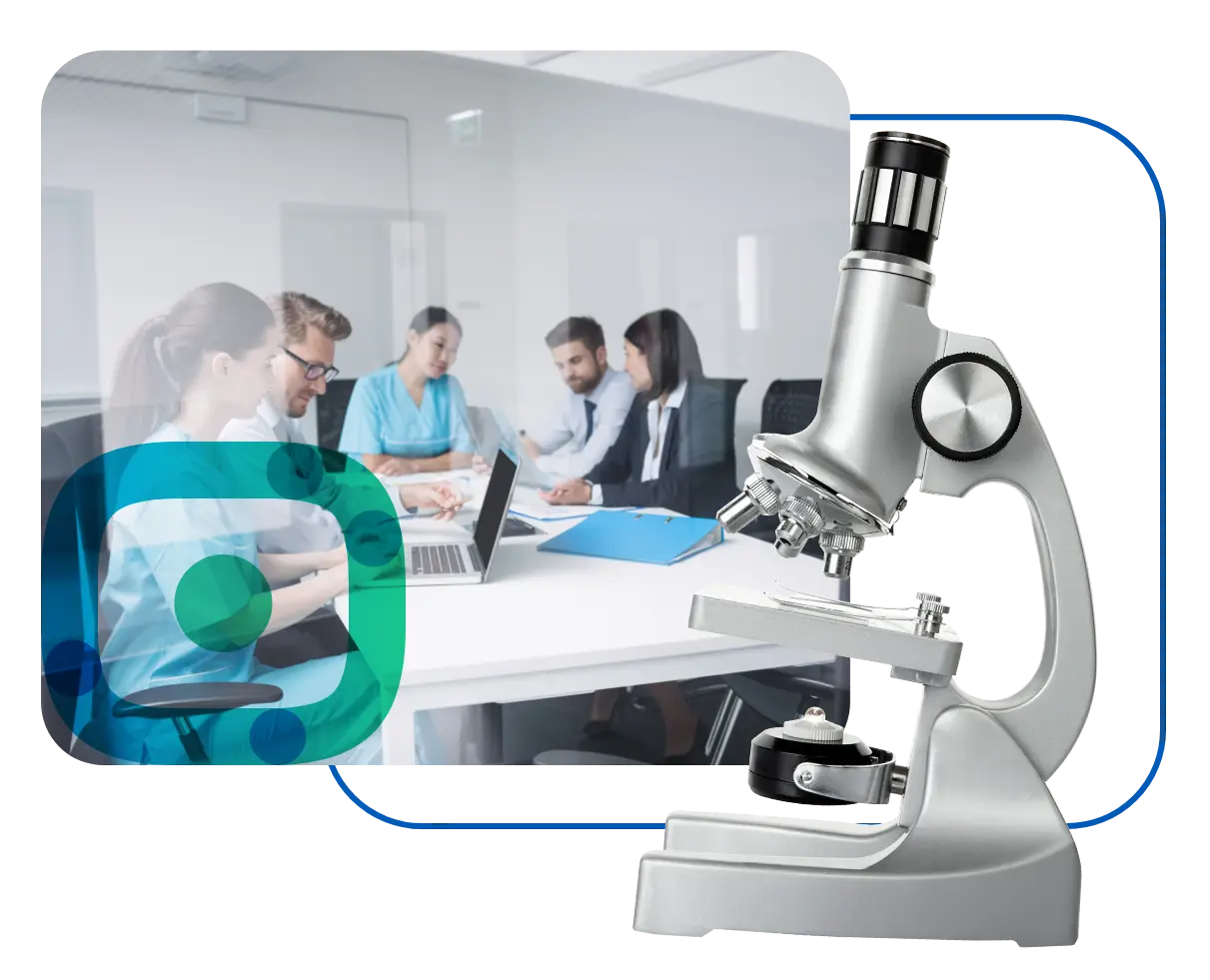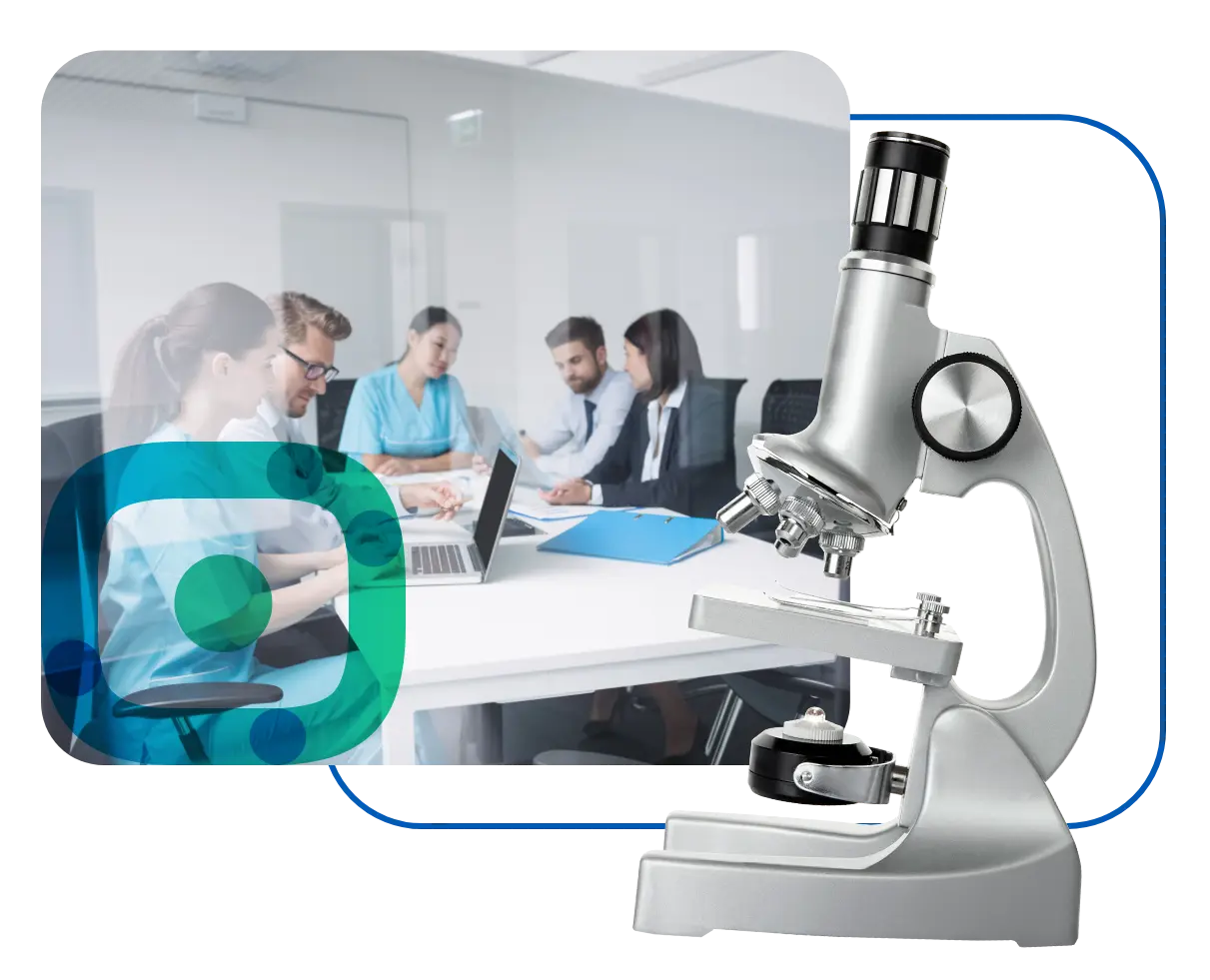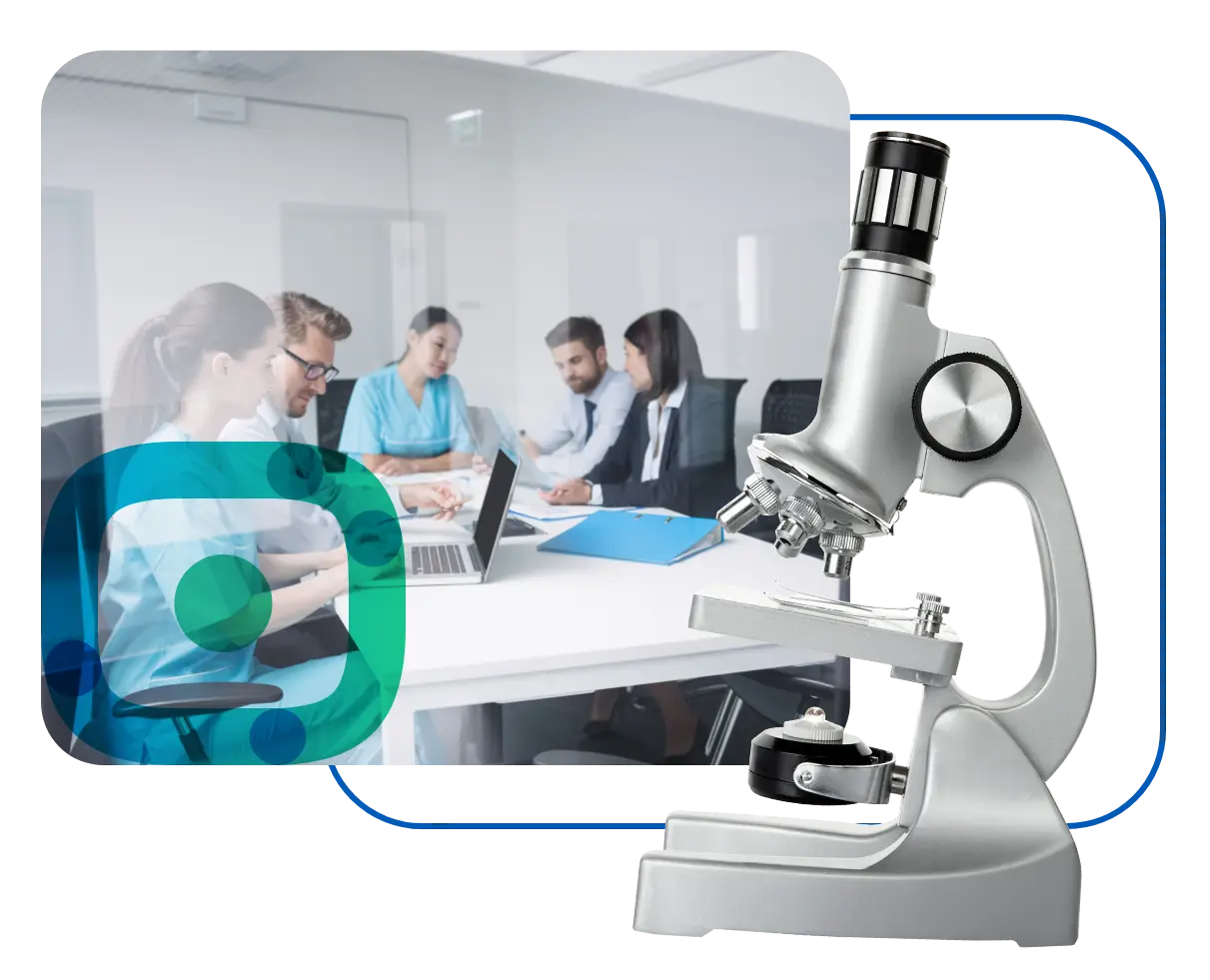 Let Artificial Intelligence do the work
Every organisation has different processes where gathering and analysis of large amounts of text is involved.
Most of the times, whatever the degree of digitalisation that company might have, there is always room for improvement in efficiency. Every sector has it's own needs, and every company   has different information flows and sources.
At Omnios we can help you identify what processes are the ones that you can automatise and improve through NLP algorithms, imitating and expanding human capabilities.
In large companies, in different industries, controlling administrative processes and monitoring working environment requires to process large amounts of information. Organisations like this can usually benefit the most from automating these tasks at a large scale.
Governments and public insitutions
Standardised information flows in a safe and efficient way to improve services without the need of more manpower. Automate repetitive tasks and let your workers take on coordination and planning roles.
SMB's and other organisations
Law firms, schools, industrial companies, professional associations… Any organisation nowadays has employees that need to read websites, pdf's, listen to audios and videos in efficient way. We are disposed to listen to your business requirements and find a way to automate processes that will help you to increase ROI and reduce costs
The 3 pillars of our solutions
We understand the criteria behind the decision making, what information is relevant for your company?
We develop a solution that will automate the information gathering and filtering, providing you with practical and visual conclusions.
Your customised software fully adapted to your needs
The software development will be made from scratch according to the set requirements and specifications agreed.
Unlike most standard SaaS solutions we can integrate with all your systems, explore the information sources you choose and use your criteria to understand and show results in a practical way that can be useful for your company needs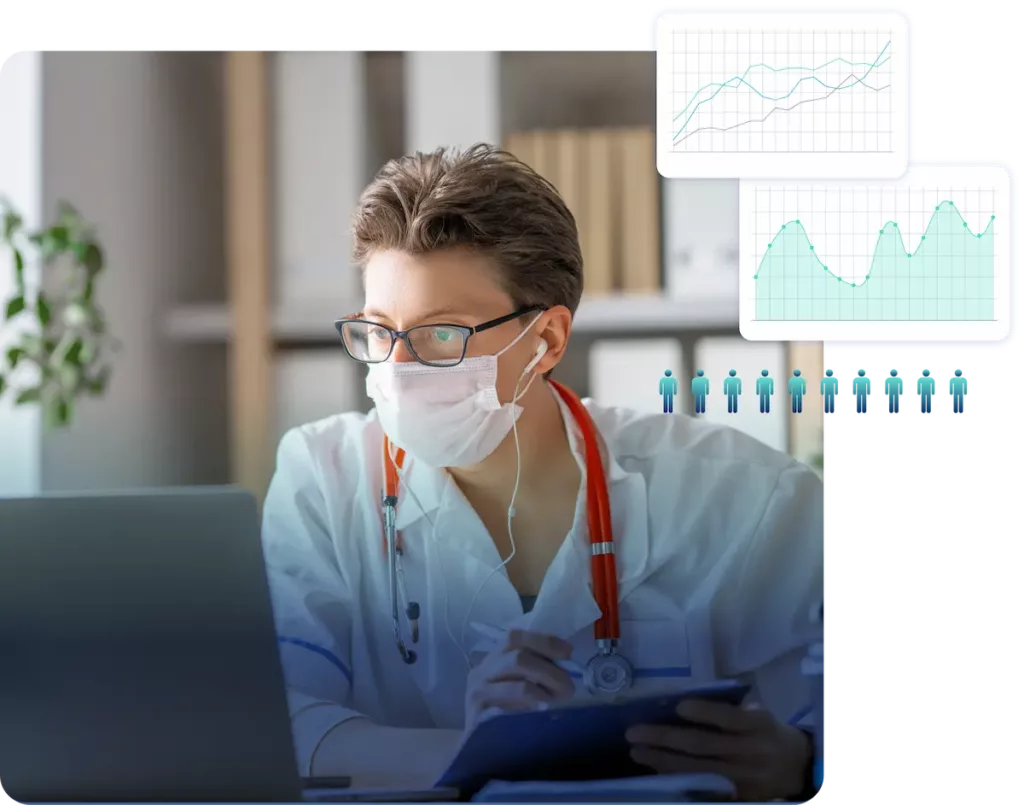 Take a step closer to Artificial Intelligence
Reach out to our team so we can assess your business needs and define the next steps to introduce AI effectively in your company. Save time and make more informed decisions!