Winnow automatises video tagging and labeling through AI, saving you time and making your content more accessible.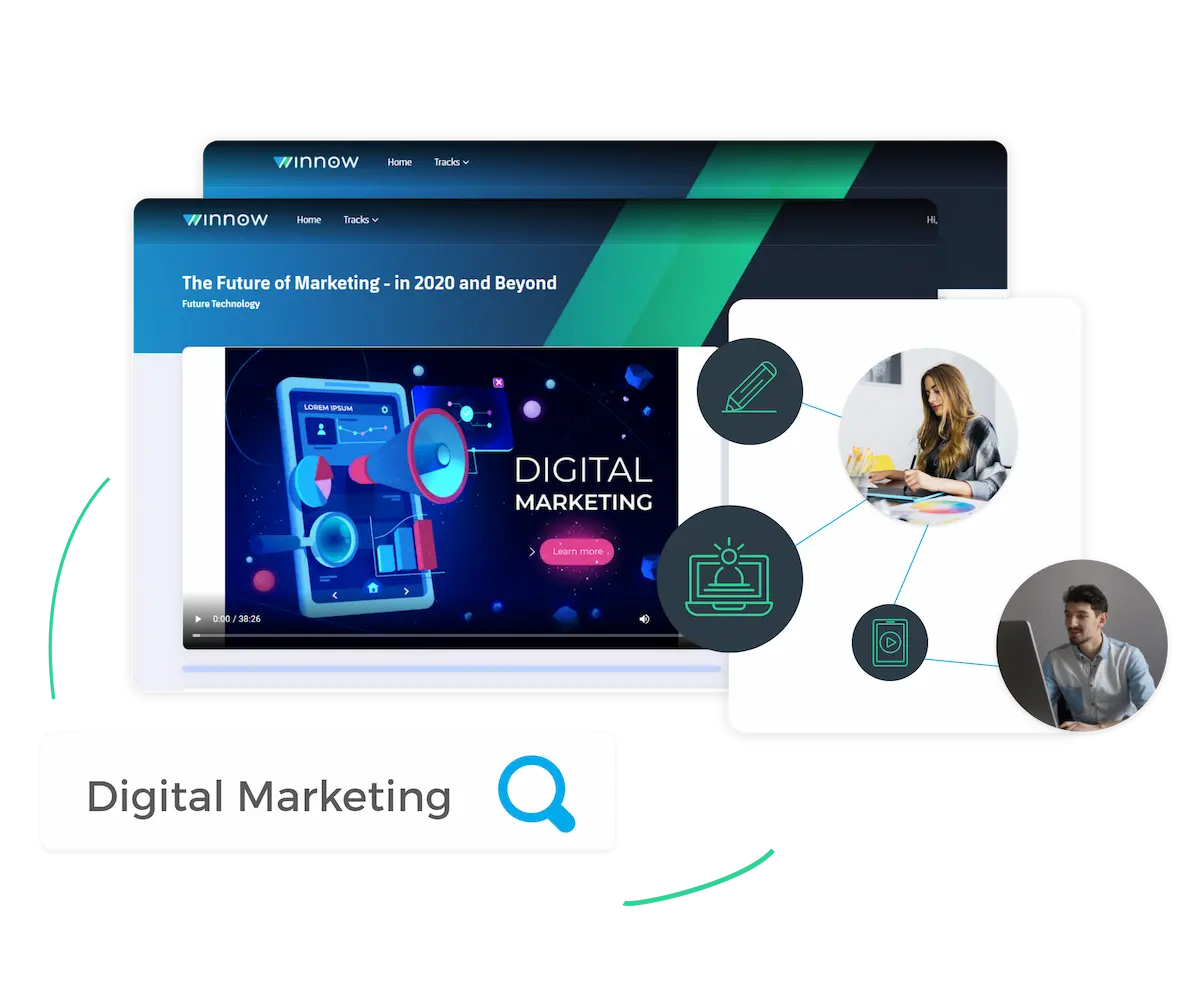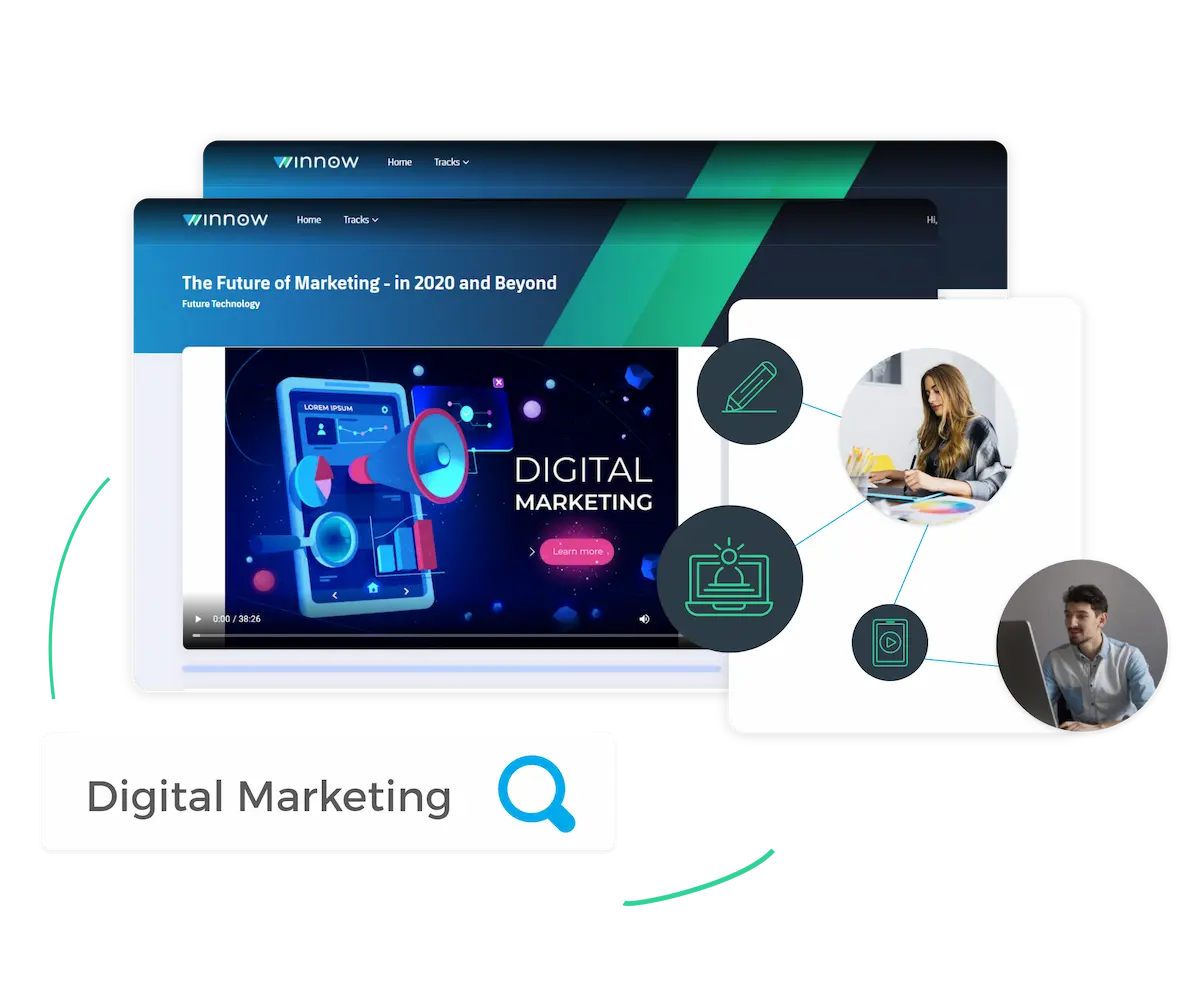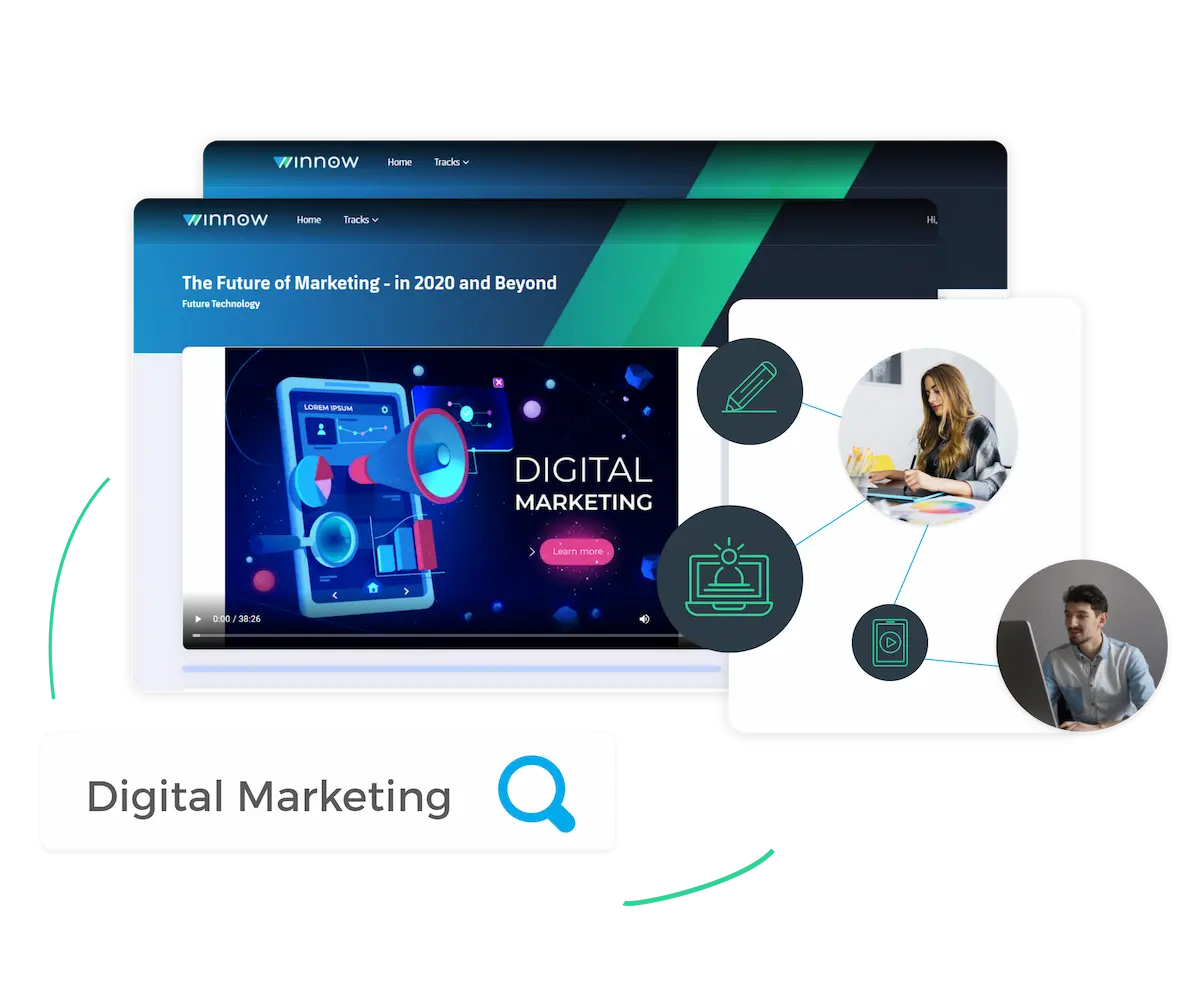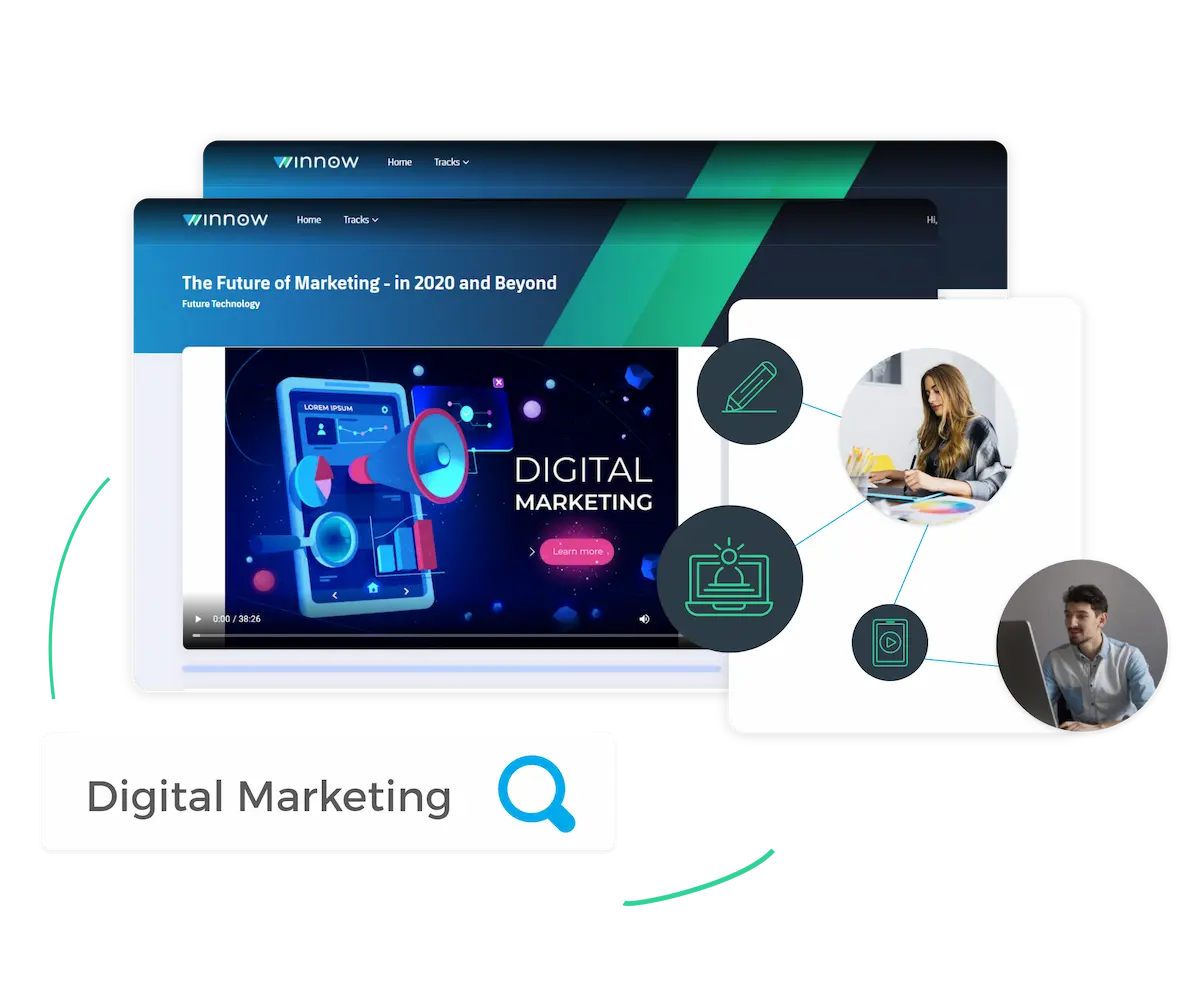 Don't lose time in tagging all your video content, Winnow does it for you!
Check topics that Winnow extracts, and filter results to optimise navigation. Name speakers that appear for the first time and assign an image to them.
The transcription is processed with topic analysis algorythms powered by AI (Natural Language Processing). This way Winnow understands what each video is talking about, identifying most important topics.
Winnow transcribes your video, analysing the keywords, brands, people and locations that are mentioned by the speakers.
How does Smart Classification work?
Winnow transcribes and analyses the spoken part of the video to automatically tag it. In addition, OCR and image recognition (both for faces and logos) are applied to complement the generated metadata.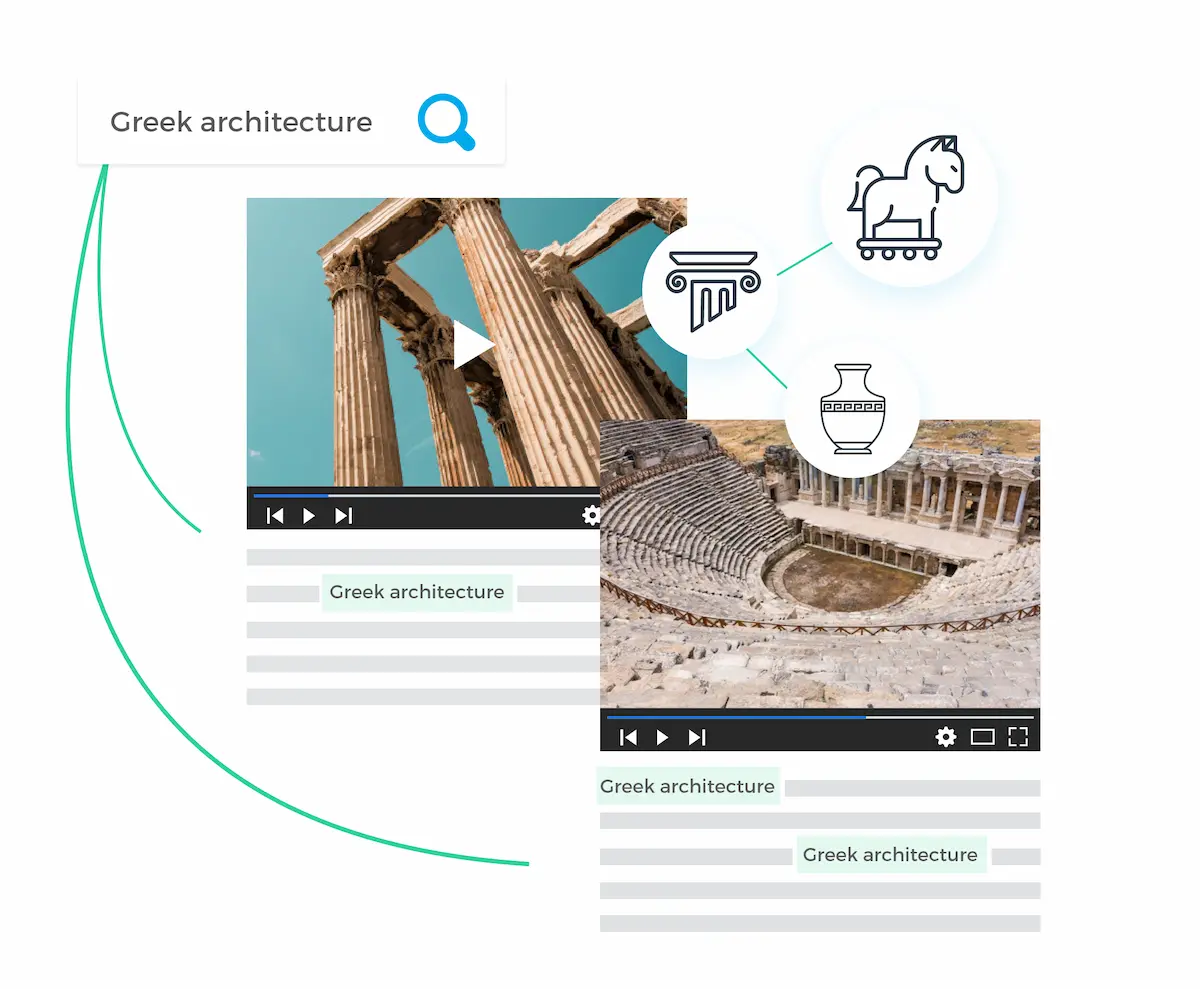 Automatic transcription takes place (Speech to Text) to extract keywords from the video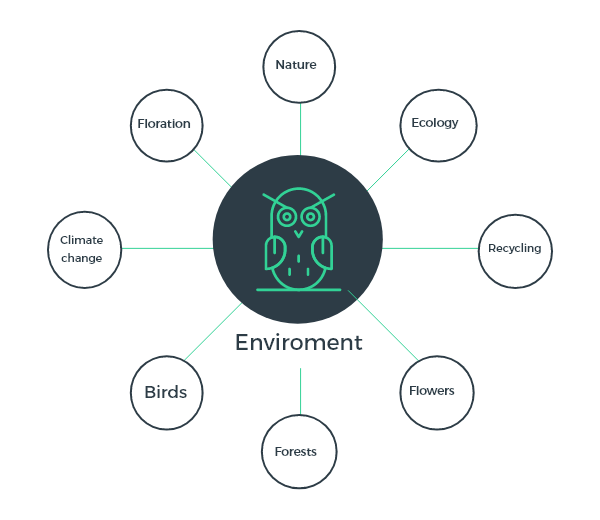 Topic analysis allows Winnow to classify information based on concepts that are extracted from the context.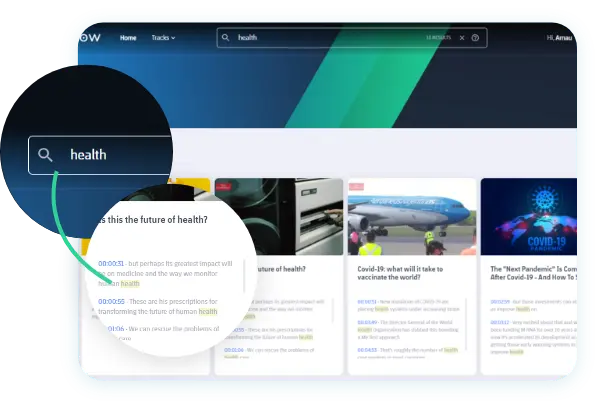 All the information is saved with a timestamp (associated to an exact moment in the video) allowing the users to access it easily.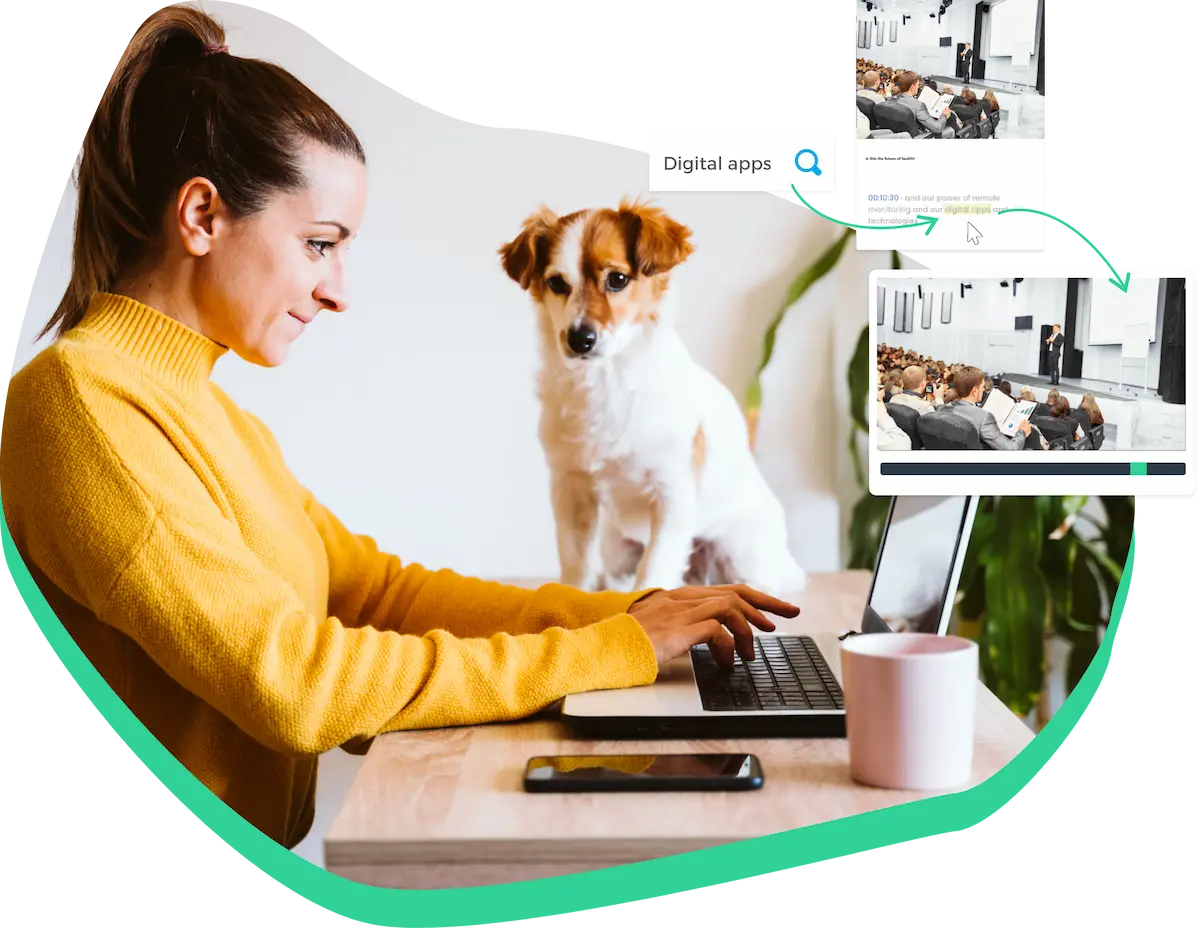 Forget about manually tagging your video content
Through AI (Artificial Intelligence) and NLP (Natural Language Processing) Winnow generates tags associated to each part of the video. These tags categorise and classify videos, allowing users to find tags and make it more accessible through Winnow's other features.
Discover more Winnow Features
Explore the videos in a new way. Winnow automatically generates interactive graphs to compare what speakers have said. You can also find and compare videos or topics!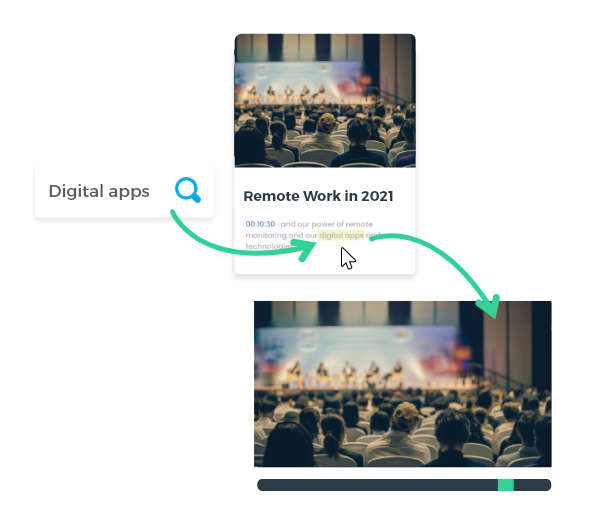 Search inside the video transcript and get to the exact second where the word / sentence you're looking for is mentioned.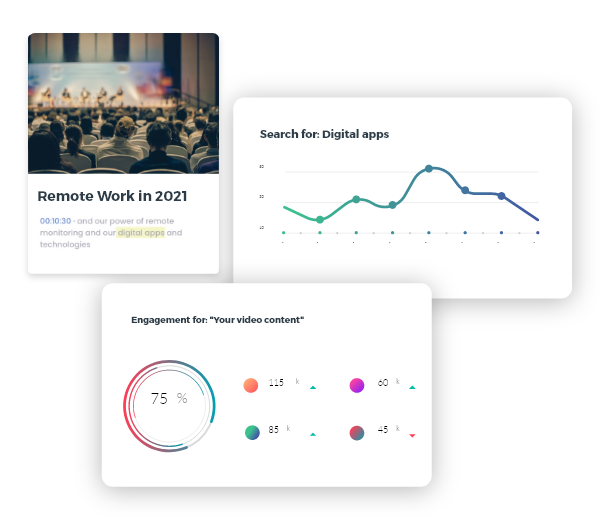 Get information about what your users are watching, what topics they're interested in and what they search to improve your campaigns and content strategy. Translate video views to business value!
Request a demo to see how Winnow works!
Schedule a meeting with our team and they will show you the potential of Winnow and answer your questions.