Find what you need by searching in the video transcript! Winnow will bring you to the exact point where it's mentioned in the video!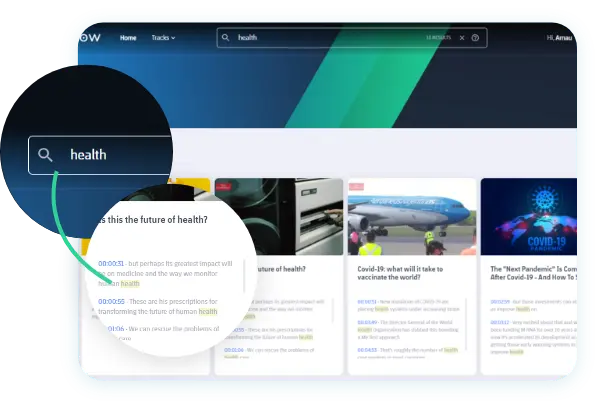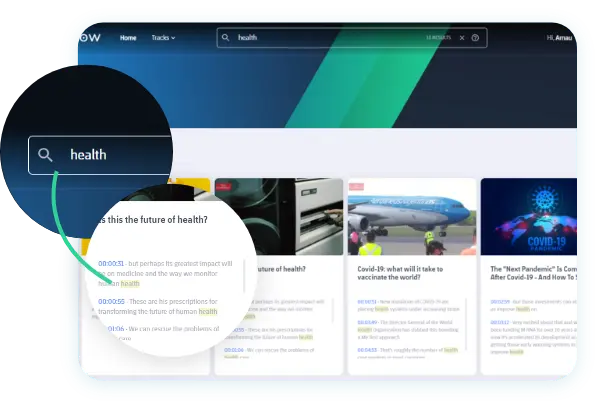 You know what you're looking for? Don't wait, get to the right point of the video
In just one click Winnow will take you to the exact second in the video where the word you're searching is mentioned by the speaker, saving you time and effort.
Browse throughout the videos in Winnow as if you were on a search engine like Google. Get more accurate results and focus on the content that's relevant to you.
Watch a preview of what has been said
See fragments of the transcript to choose what you want to watch more accurately. See in a glance all the times that the word you're looking for has been mentioned.
How does Smart Search work?
Winnow automatically transcribes and analyses all the content that's uploaded, making it easier to navigate and classify it.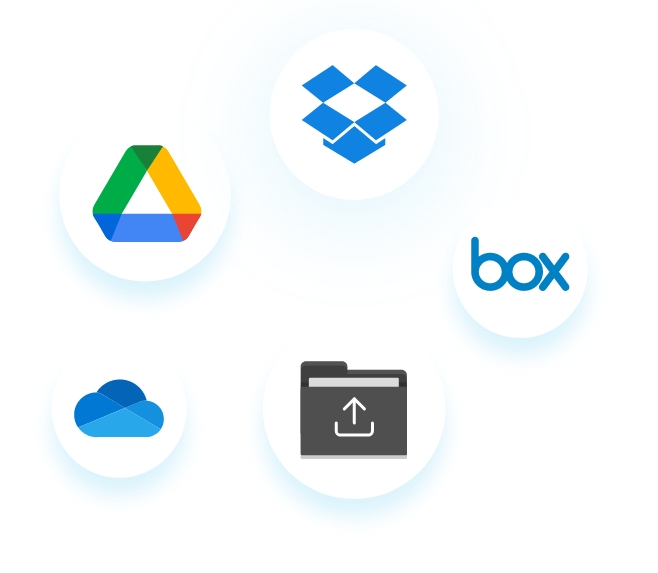 Winnow «watches» the videos for you, making them accessible, you just have to ask for what you want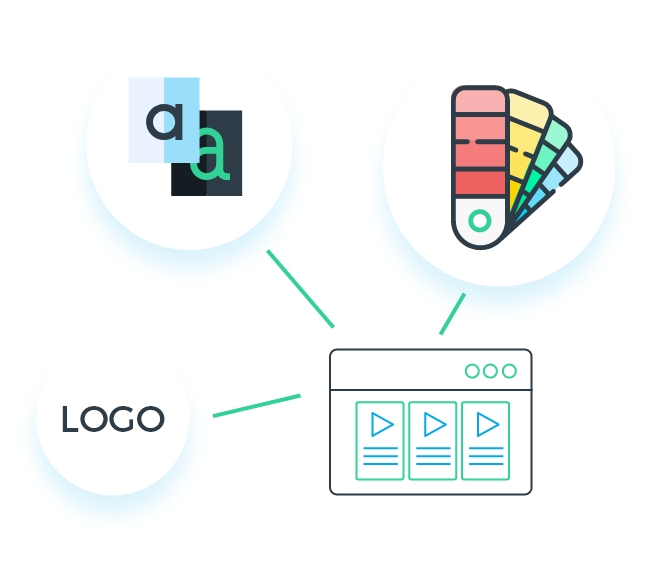 Write in the searchbar what you're interested in and Winnow will browse through all the transcripts for you.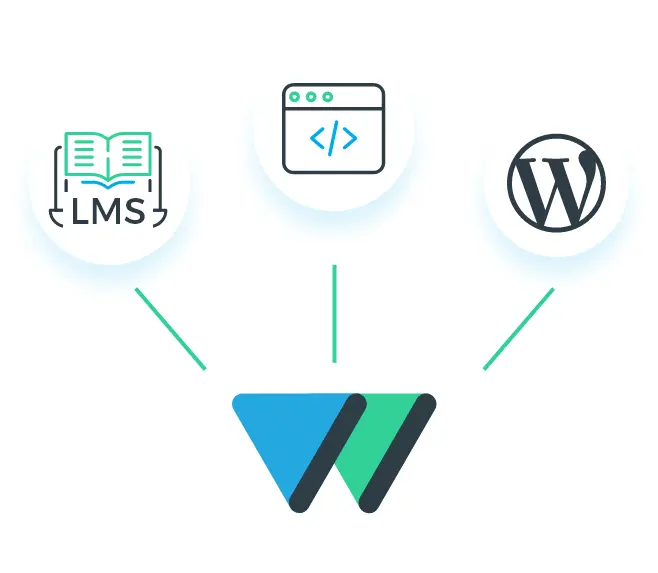 Select what video/moment you want to watch based on the transcription fragments you're shown.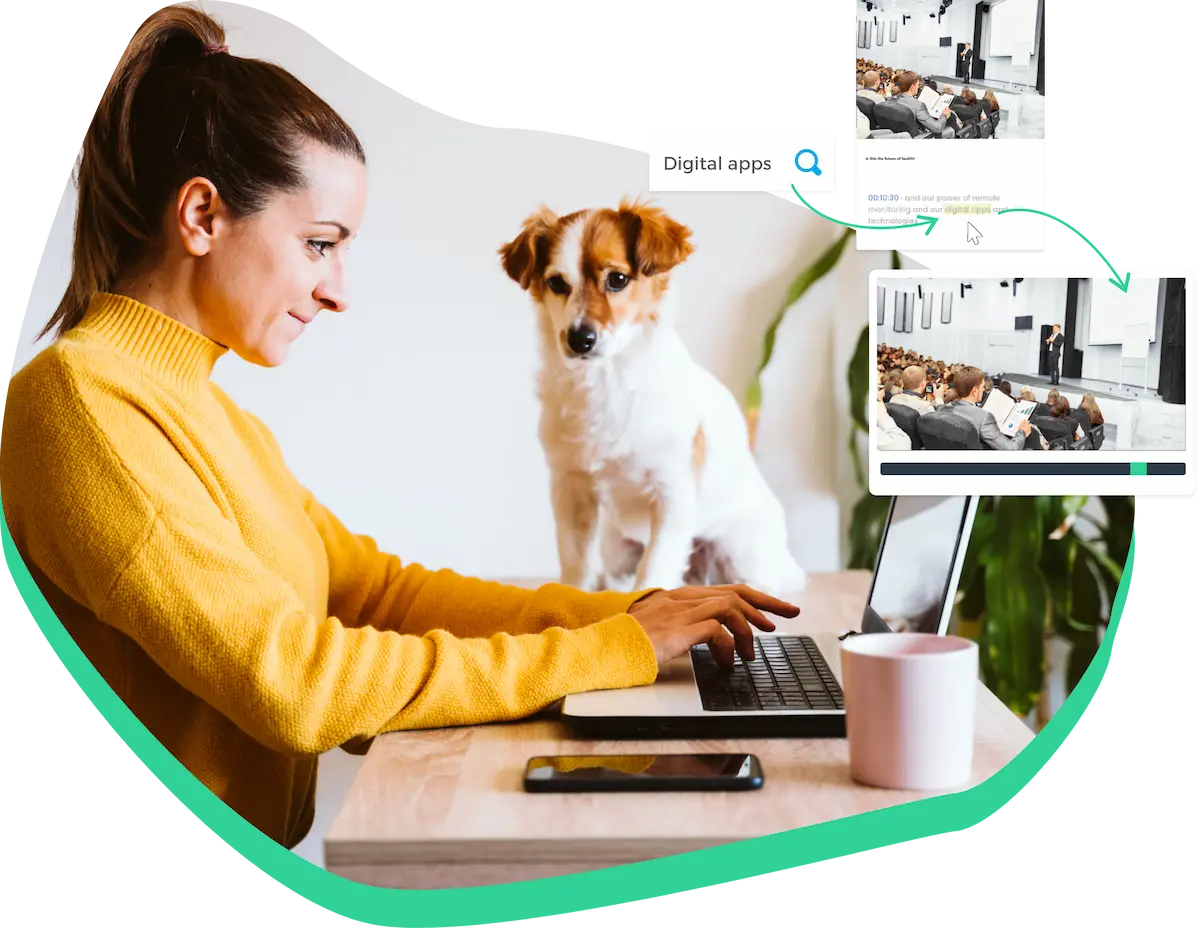 Smart Search makes your content more accessible
Let your users access your video content more easily, having a customised experience when navigating through them. Gather information on what has been searched and learn about their interests to feed your content strategy with insights.
Discover more Winnow Features
Explore the videos in a new way. Winnow automatically generates interactive graphs to compare what speakers have said. You can also find and compare videos or topics!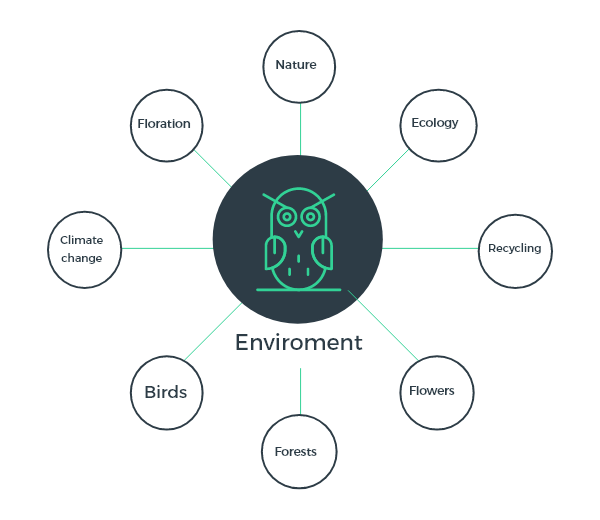 Winnow automatically tags the video with Artificial Intelligence analysis, making it easier to store large amounts of files and saving you time.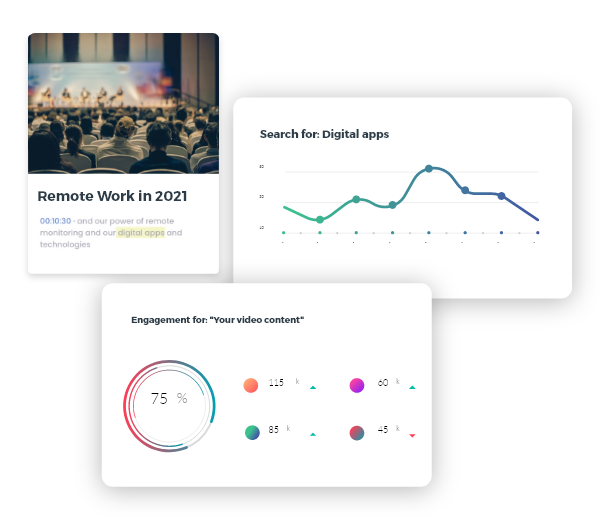 Get information about what your users are watching, what topics they're interested in and what they search to improve your campaigns and content strategy. Translate video views to business value!
Request a demo to see how Winnow works!
Schedule a meeting with our team and they will show you the potential of Winnow and answer your questions.