Explore the content through Winnow's interactive graphs that show the highlights for the content you're watching.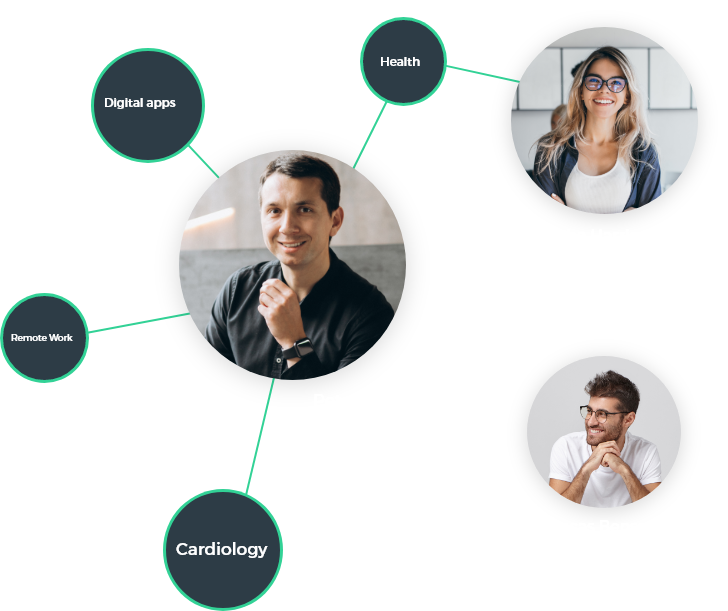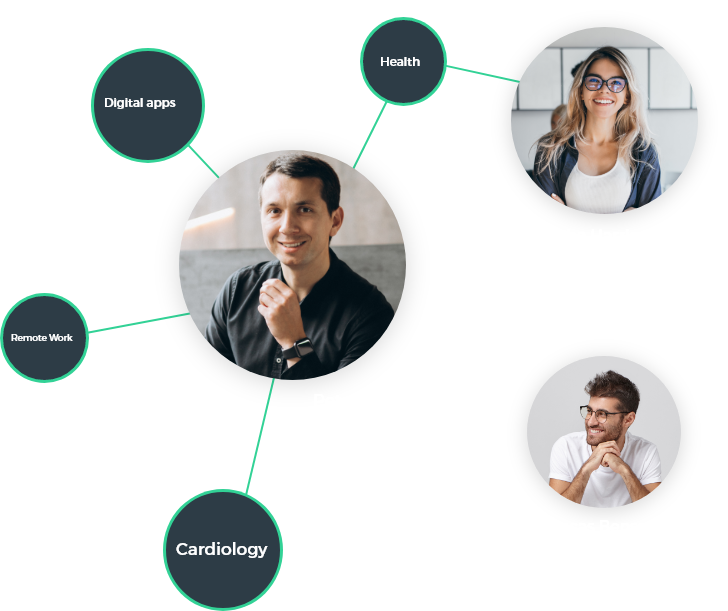 Winnow's analysis allows users to see the highlights of each video or group of videos based on:
Select different videos that you want to compare and see what aspects they have in common and what they differ on. It's very useful to have an overview before watching the complete video.
Winnow can assign what part of the speech in the video is said by each speaker, allowing you to have a view of what topics each of them focused on the most and how they compare.
See what are the main topics that the content is talking about and click on the one you're interested in to go to the exact moment in the videos that talk about it (Economics, Arts, Technology…).
How do Knowledge Maps work?
Knowledge maps allow each user to browse the content in a unique and customised way, finding new insights through easy-to-understand conceptual summaries.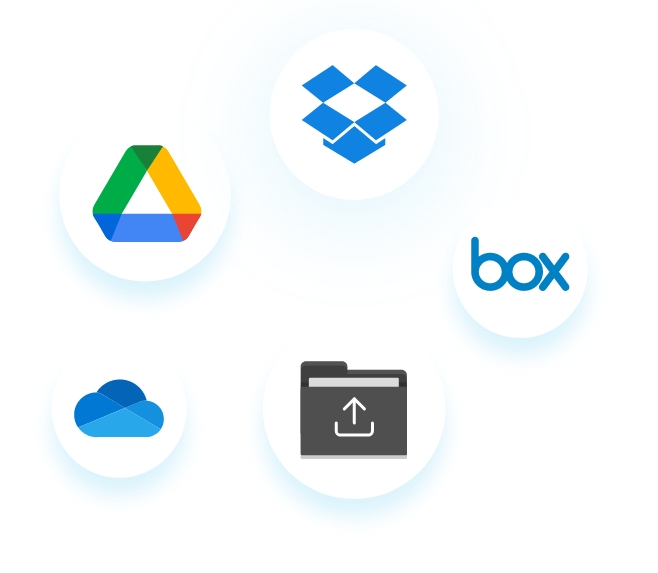 You can use Knowledge Maps to look into what videos each track has, letting you decide if you're interested in it before diving deeper into watching the videos.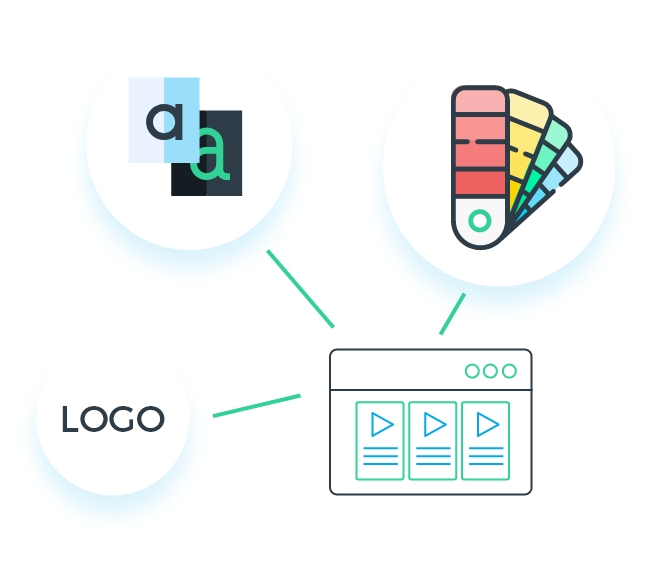 You can also find a Knowledge Map inside each video, showing you it's highlights and letting you find parts you're interested in just by clicking on each concept.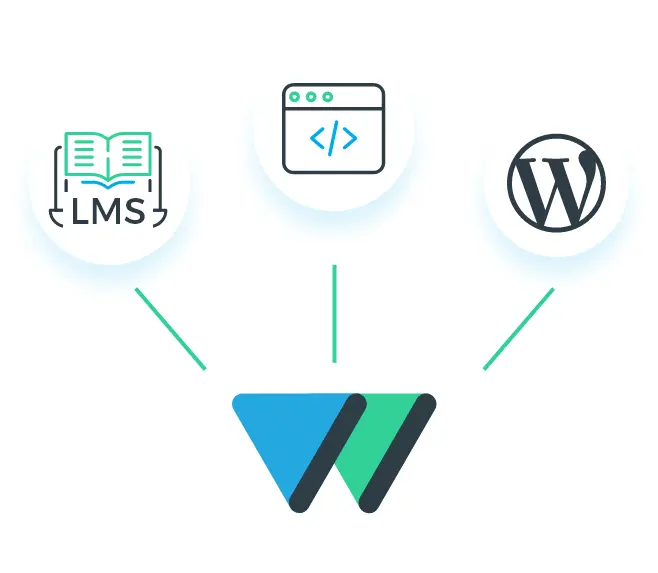 Knowledge maps contain different layers of insights: Literal (those that are mentioned explicitly, like brands, locations and people) and Conceptual (those that Winnow inferes from the context and don't always need to be mentioned)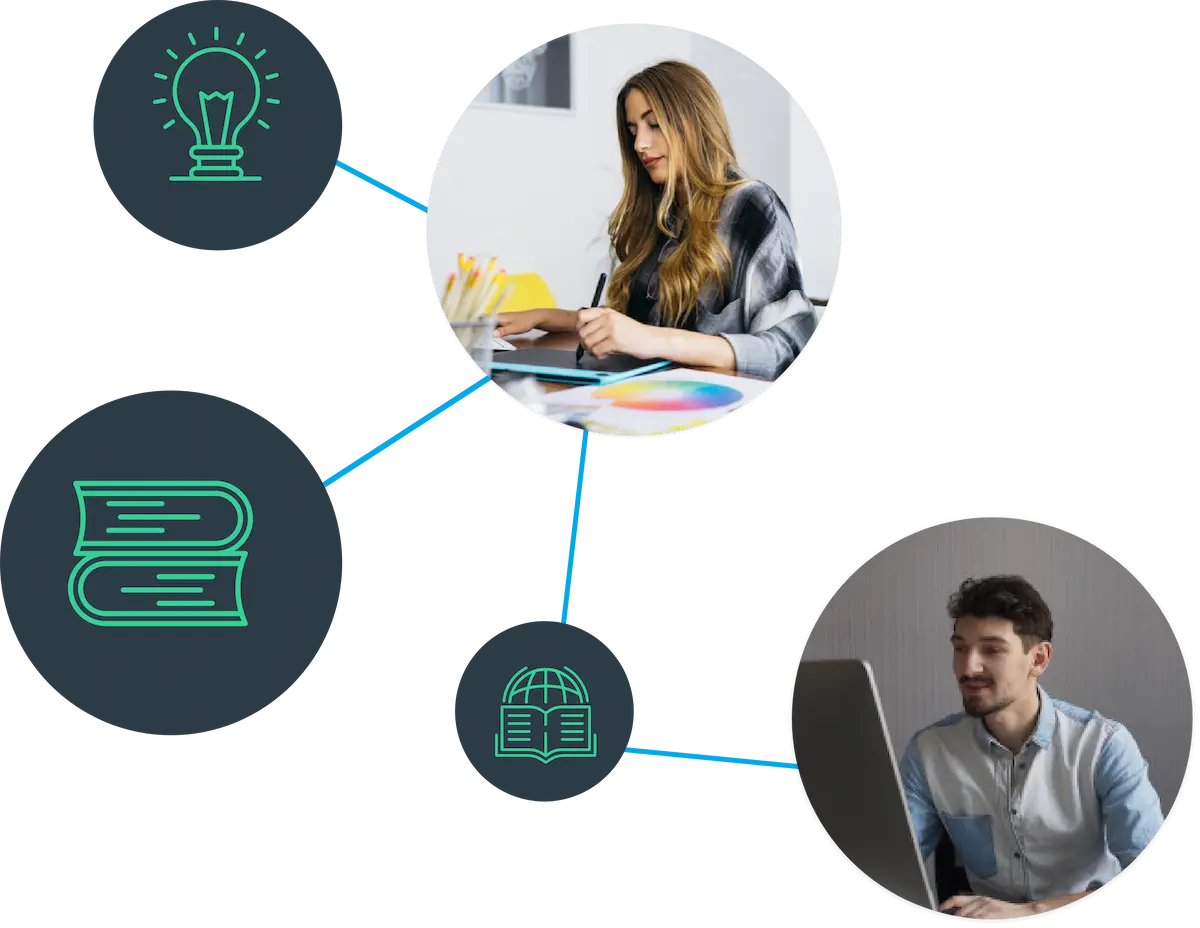 Knowledge maps will change how your content is consumed
Let your users have a customised experienced letting them navigate your content through interactive conceptual summaries of your content, see in one view what are the highlights and analyse the content to find new insights.
Discover more Winnow Features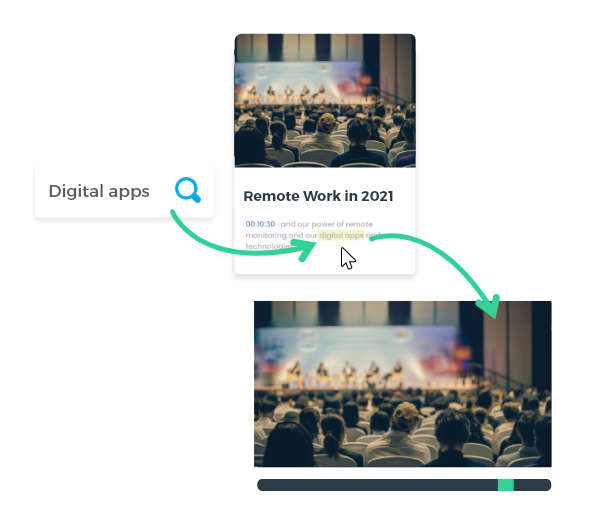 Search inside the video transcript and get to the exact second where the word / sentence you're looking for is mentioned.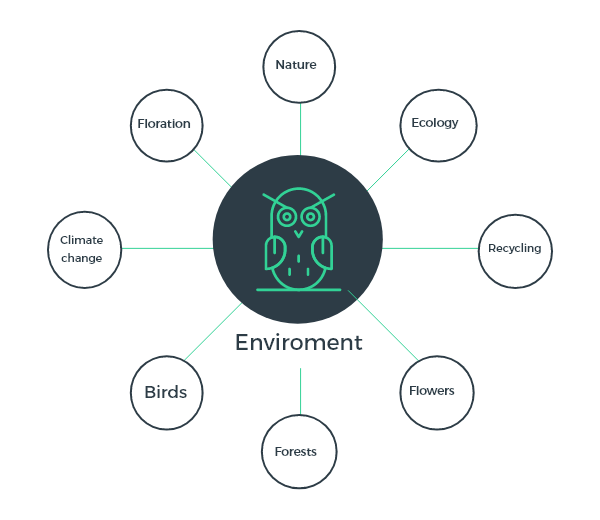 Winnow automatically tags the video with Artificial Intelligence analysis, making it easier to store large amounts of files and saving you time.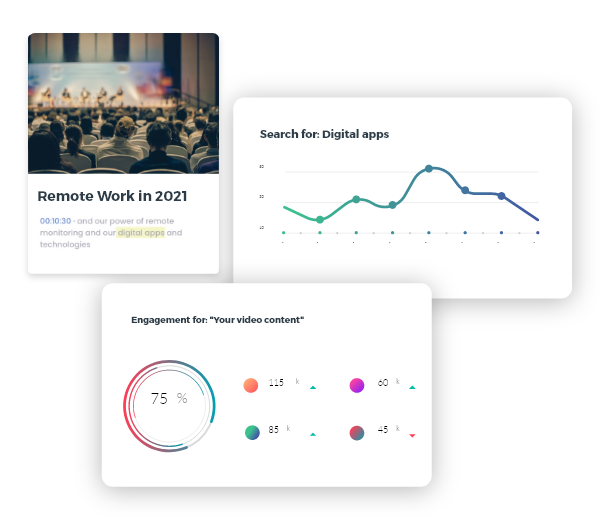 Get information about what your users are watching, what topics they're interested in and what they search to improve your campaigns and content strategy. Translate video views to business value!
Request a demo to see how Winnow works!
Schedule a meeting with our team and they will show you the potential of Winnow and answer your questions.