Our prices are made to fit your needs
Have a quick talk with our team to get an exact quotation on how much it would cost to get Winnow up and running for your business.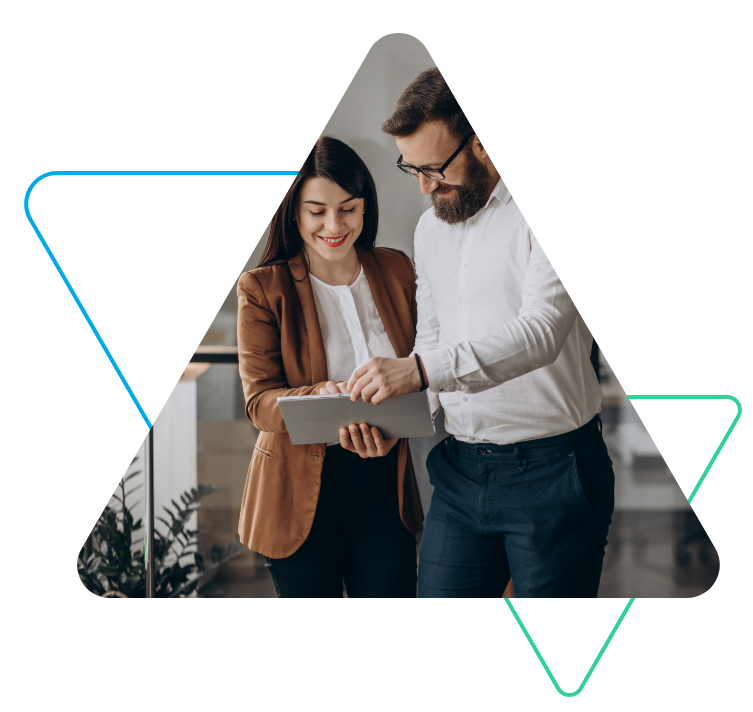 Our prices are monthly and they depend on...​
Deeper integration with tools
Winnow already includes basic integration possibilities and support so you can connect it with your current digital tools. However, if you need to connect it with another software we might need to adapt it for you. Ask our team about that!
Each video you upload to the platform is analysed only once! This analysis has a one time cost and then you can access the results whenever you want. Since we want to encourage you to upload content for your community we incentivate it by giving discounts when you process larger amounts of videos.
You'll only pay for the users you need every month! You can also get user packs in advanced if you already know exactly how many people will need a log in!
Talk with our Team about it if you are...
We offer a consulting-style approach to integrate Winnow to your companies needs, including the development of new features and deeper integrations that may not be included in the normal package.
Winnow can be a great tool for the education industry and one of our goals is to help knowledge spread and be accessible in today's digital format. That's why, to encourage teaching institutions to try winnow for their students, we offer them discounts to the normal price fees.
We are constantly looking for collaborations with nonprofit organisations, helping them engage their community and share their knowledge. If you fall into this category don't hesitate in contacting us, we'll find a way to make Winnow help your cause.
Get in touch with customer support team or visit FAQ's