Make your videos smart with Artificial Intelligence​​
Winnow brings together all the video technology you need to create deeper engagement throughout the customer journey. It's easy to set up, easy to use, and it drives excellent results.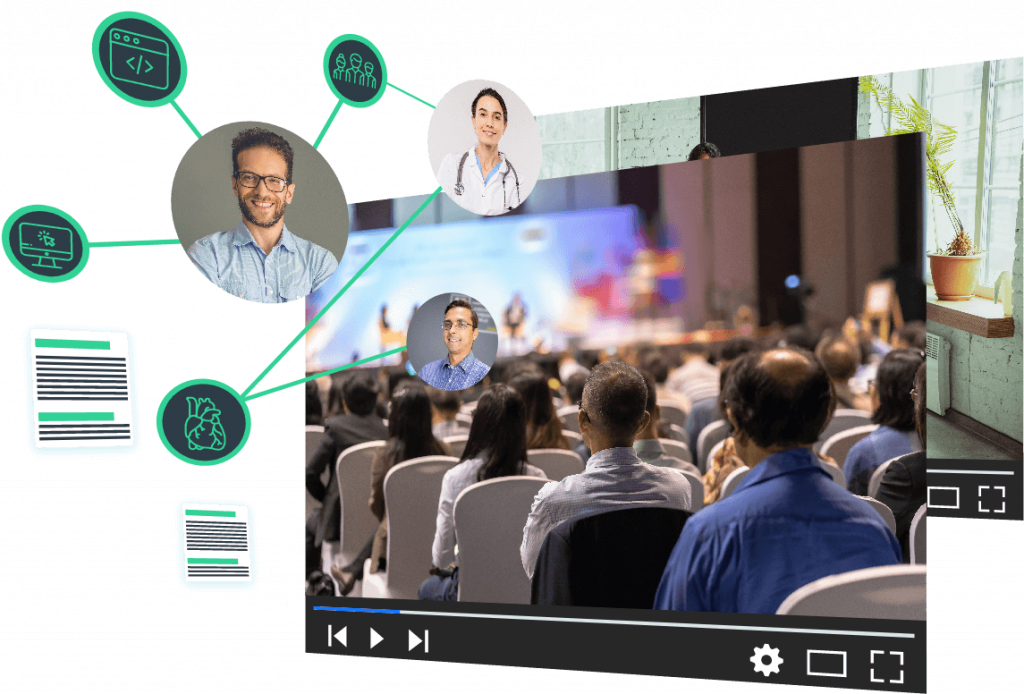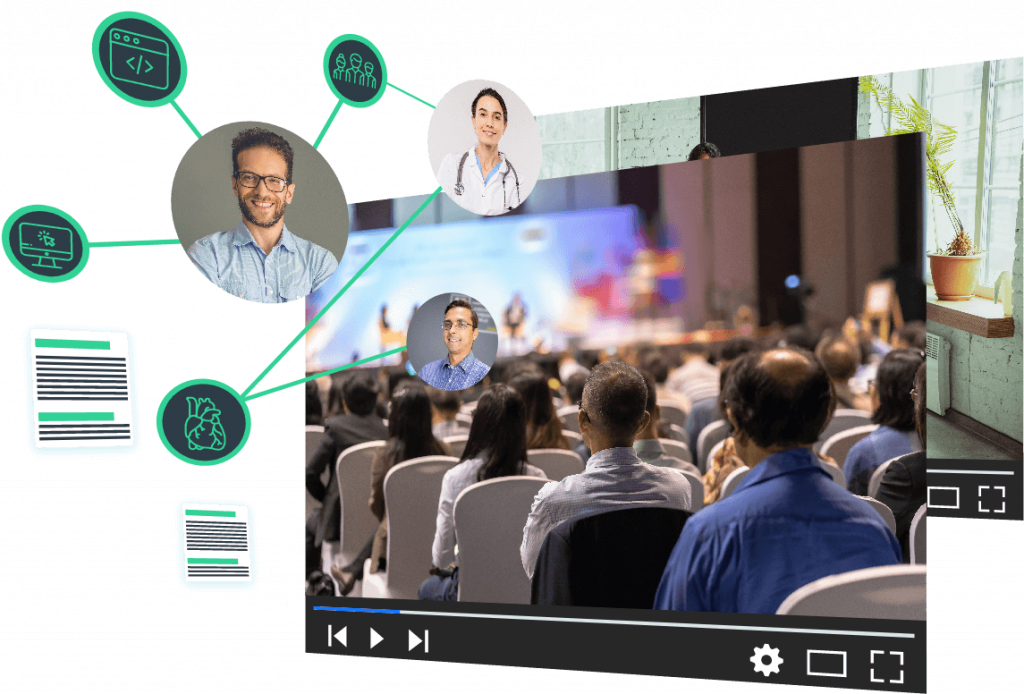 Winnow is more than a simple VOD platform ​
Learn more about the features that make winnow SMART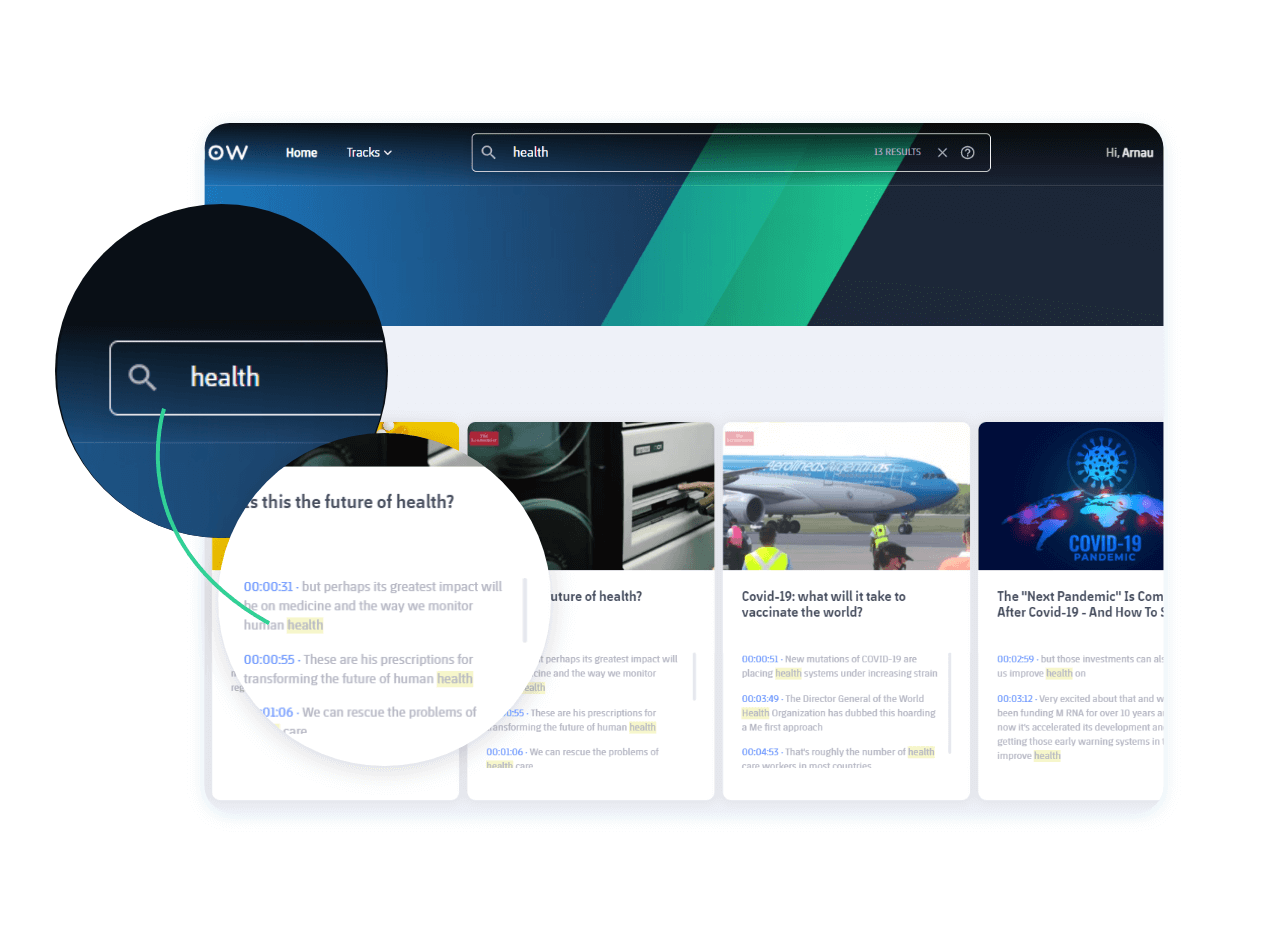 Find what you're looking for
Search inside the video like in a web browser and navigate to the exact moment in the video in just one click!
Easily navigate through different videos
Explore our automatically generated knowledge maps, to find what has been said in each video, what topics a speaker talked about and much more!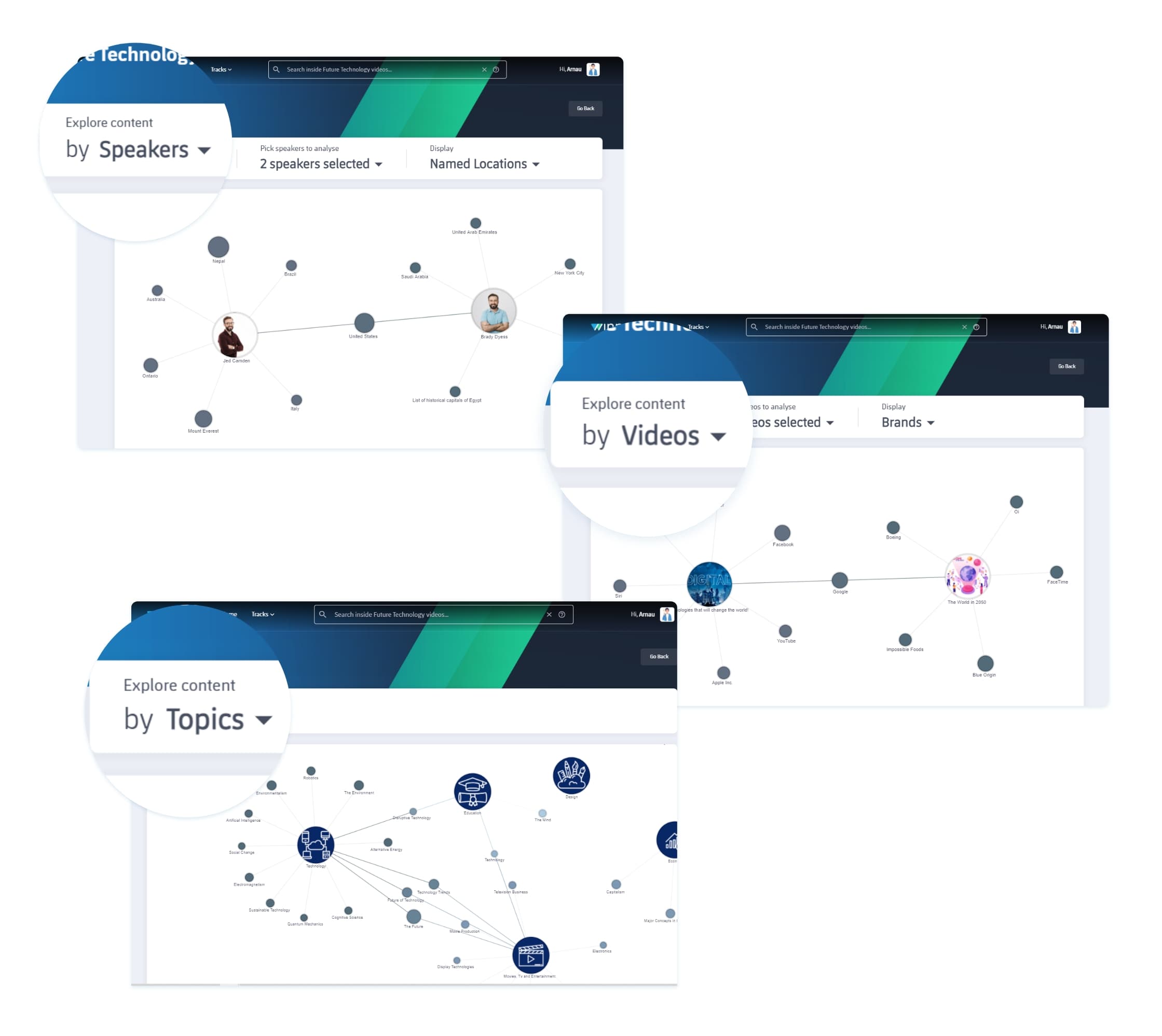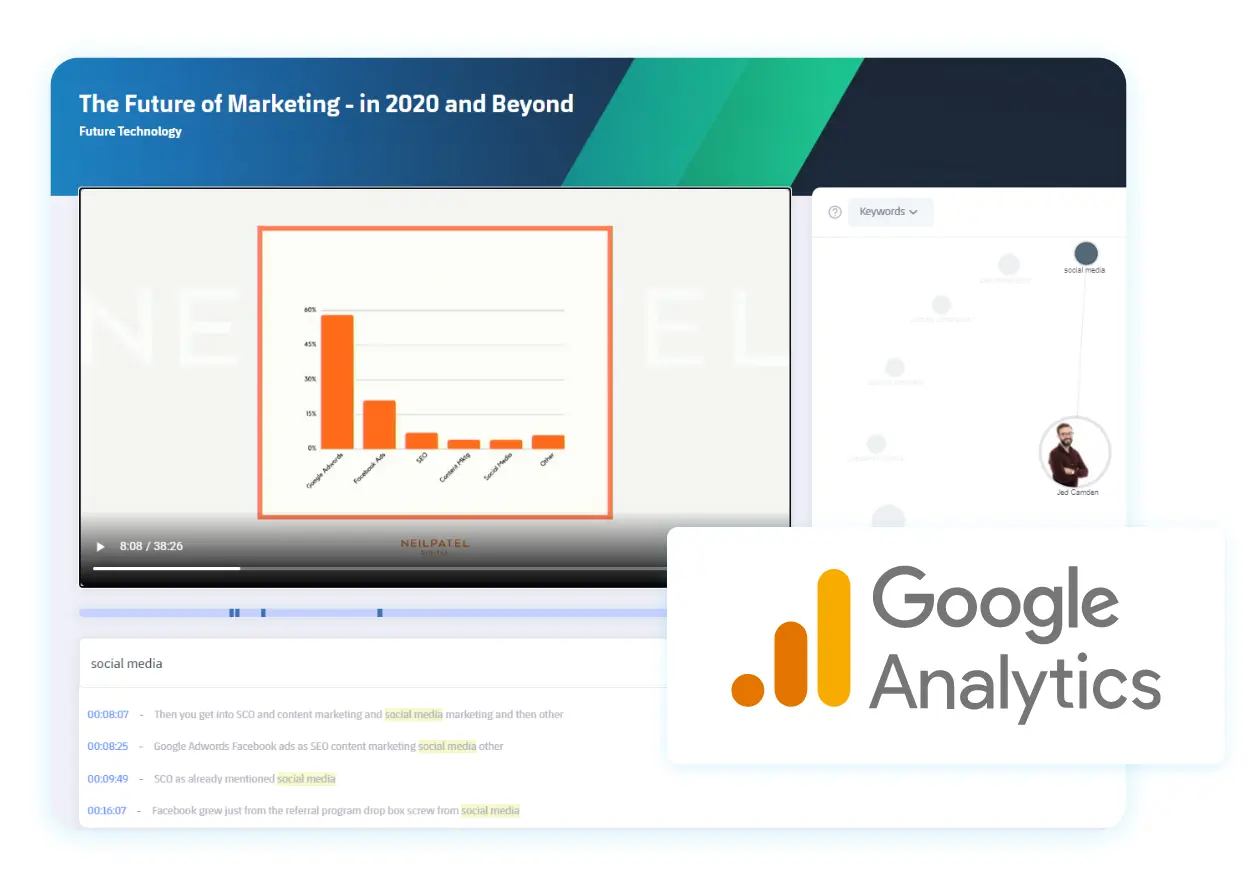 Understand what your
users want
Easily integrate Winnow to your existing tools and processes
Easily integrate Winnow so it fits with your existing tools.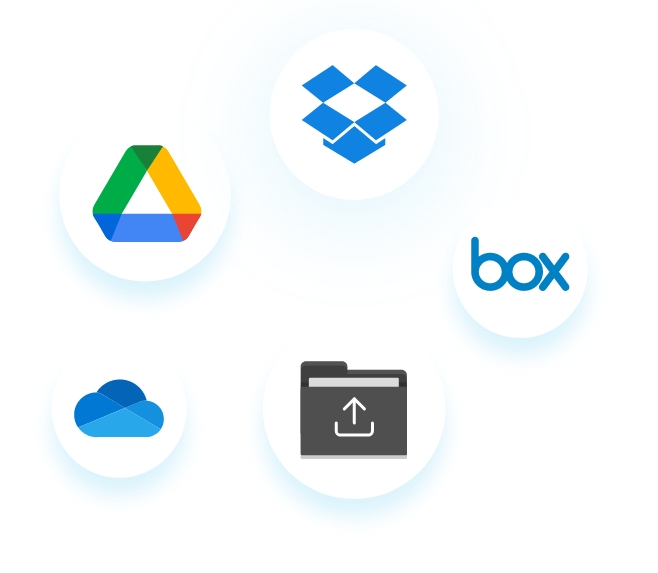 Upload videos from your computer or other tools
You can easily upload one or more videos at the same time from your computer, or the main cloud storage platforms: Google Drive, One Drive, Dropbox, Box…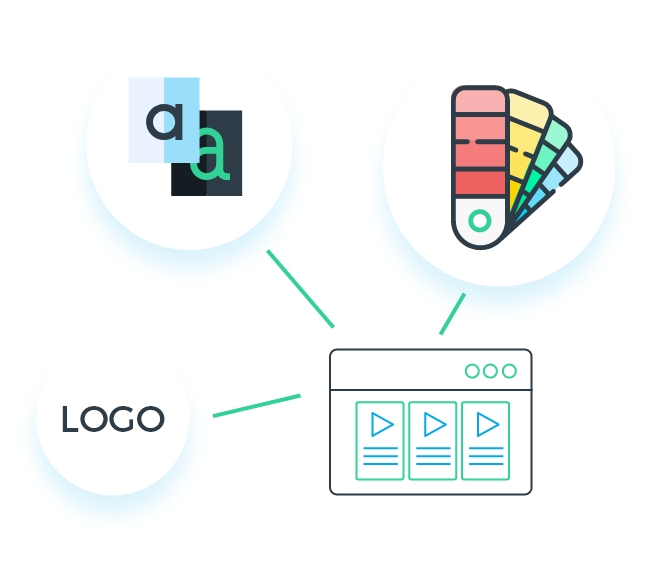 Customise the look and feel of the platform
Easily modify design elements inside the platform so they match with your brand. Upload your logo, modify controls, and change layout.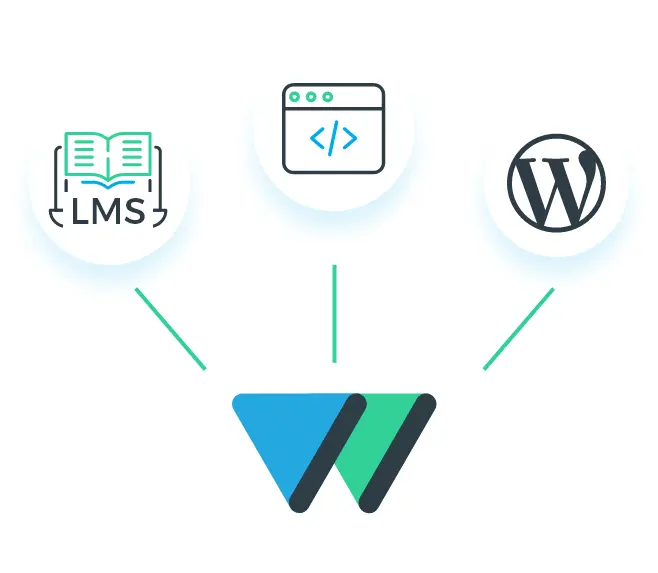 Connect and integrate with your existing tools
Give each of your attendees a unique customised experience through AI. Winnow offers advanced in-video search and easy access to the content each user finds relevant.
Generate, nurture, and convert more leads with engaging webinar and video content. Turn your campaigns, webinars or events into a high added value service for your customers.
Join the real e-learning revolution. By adding Winnow to your lessons you'll create value for your students in your virtual lectures. In addition you'll get insights on what is being explained in lectures to audit your content and improve the learning experience.
Get in touch with customer support team or visit FAQ's