Learn both about your users' interests and how your videos' perform.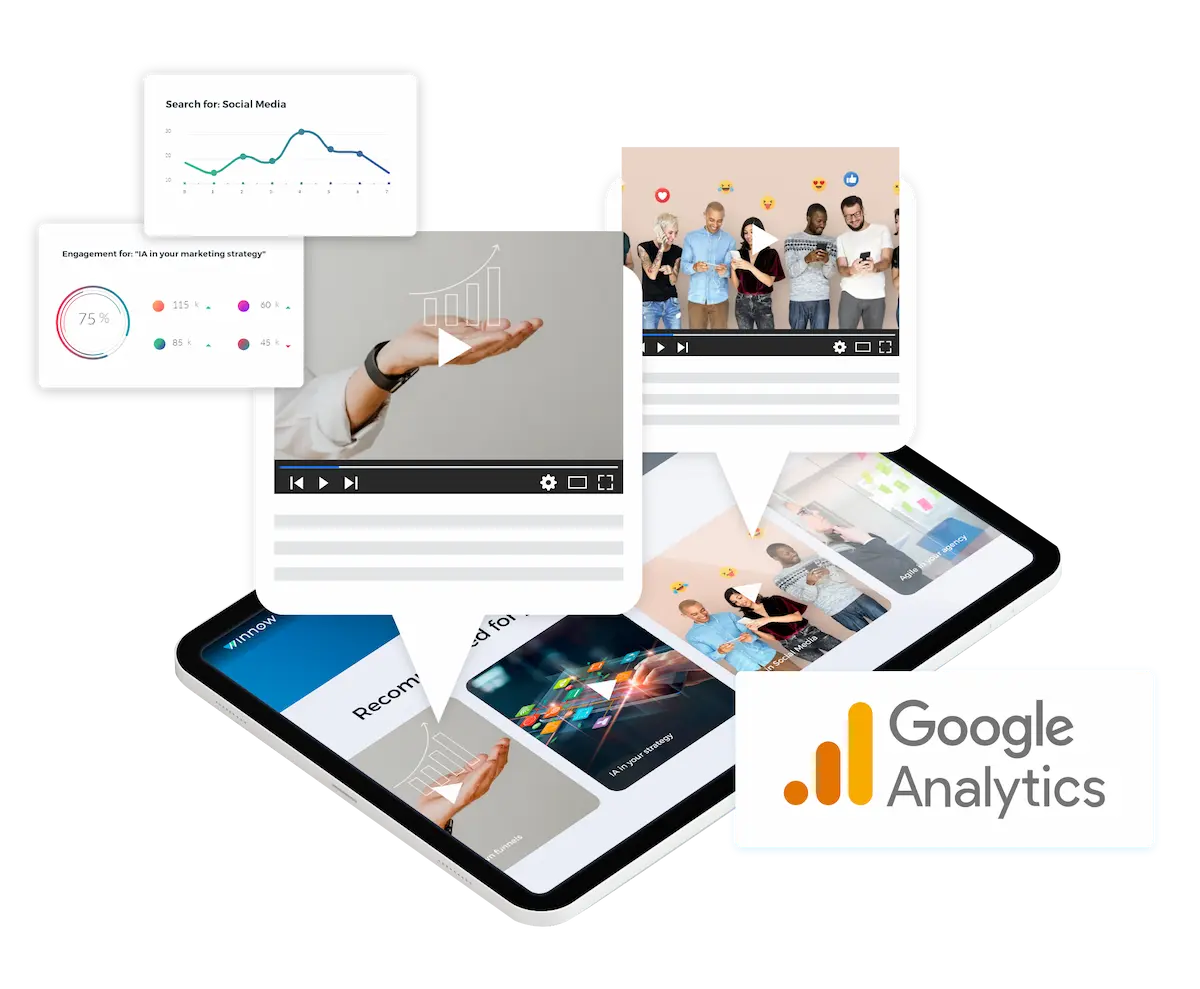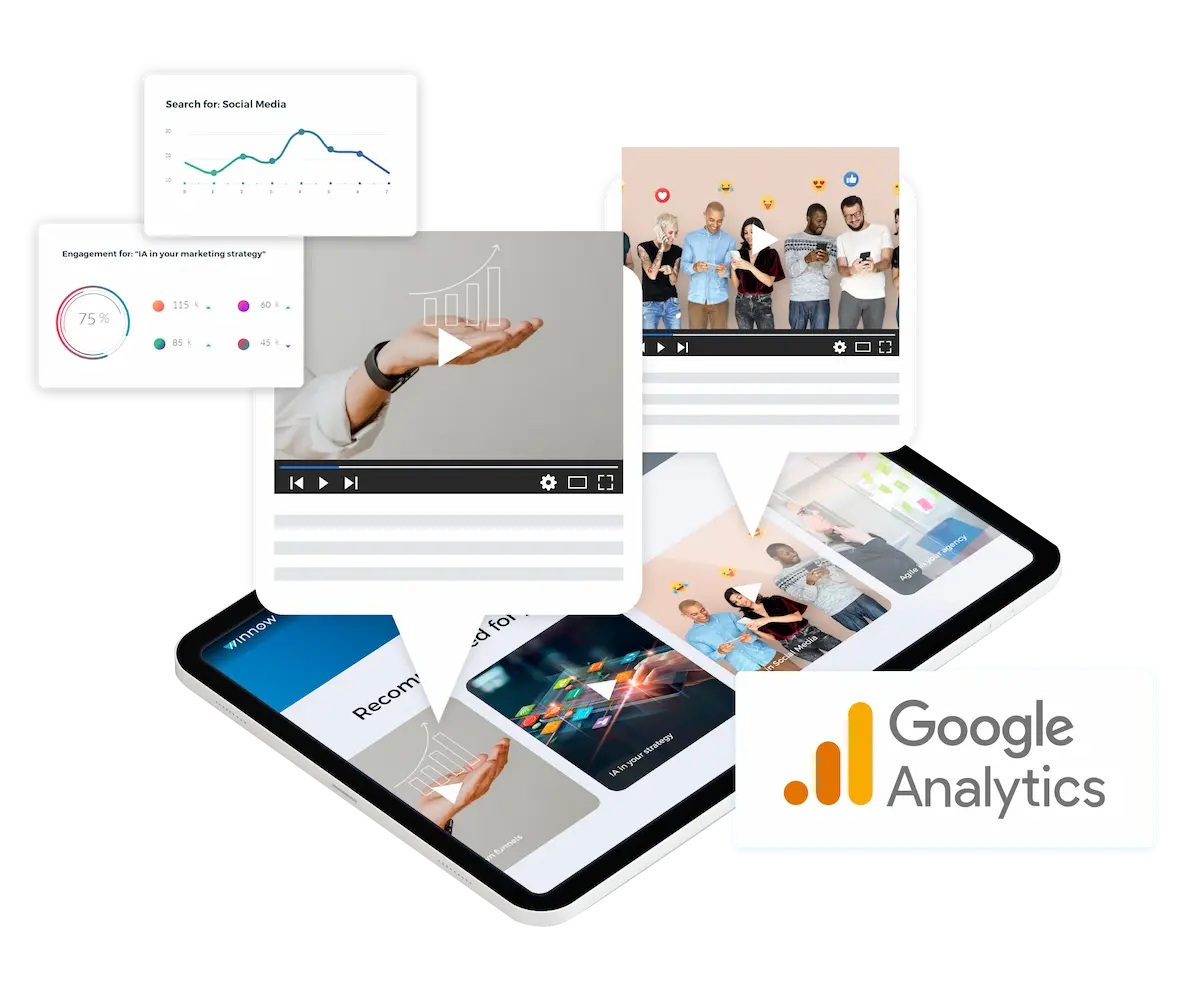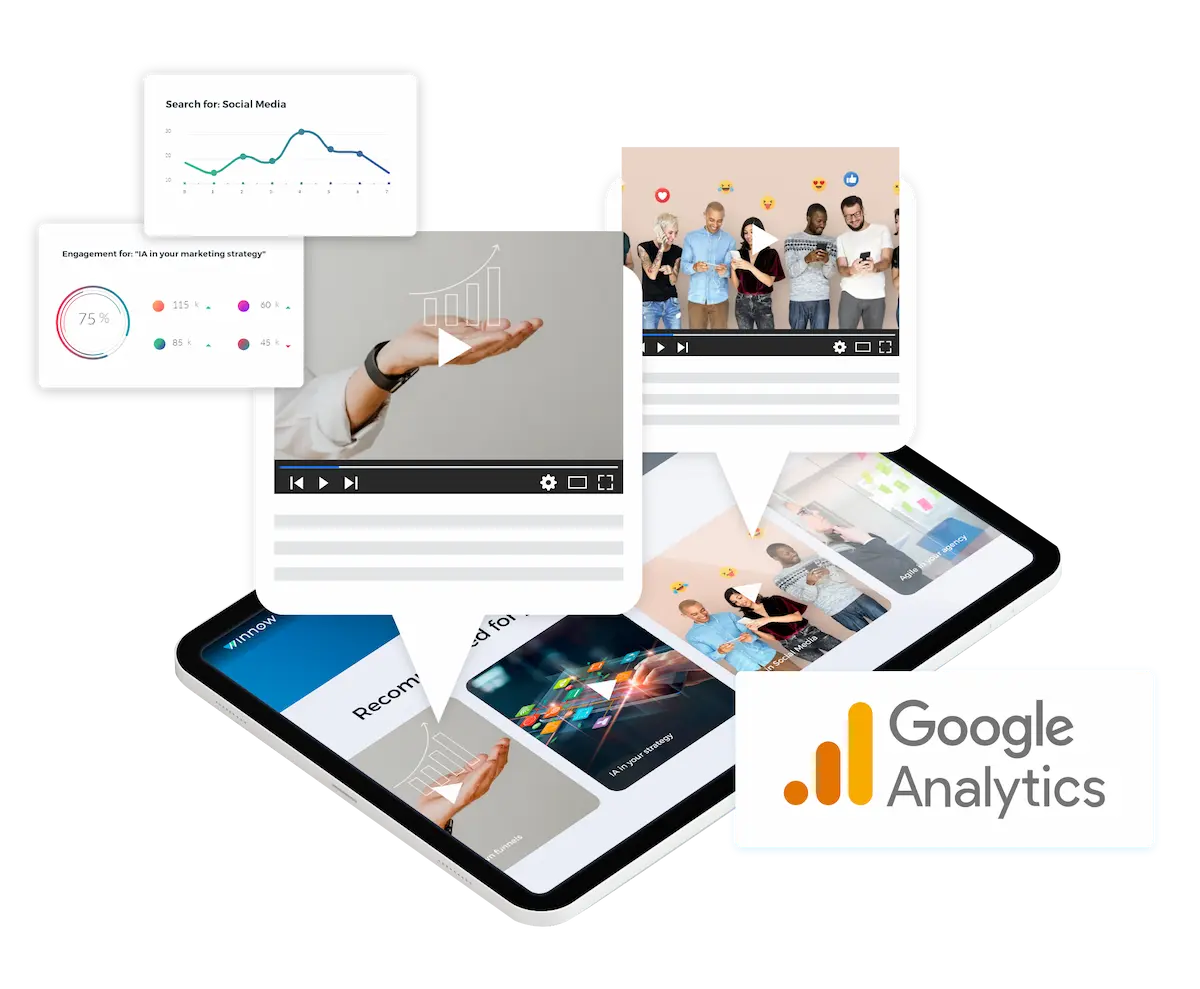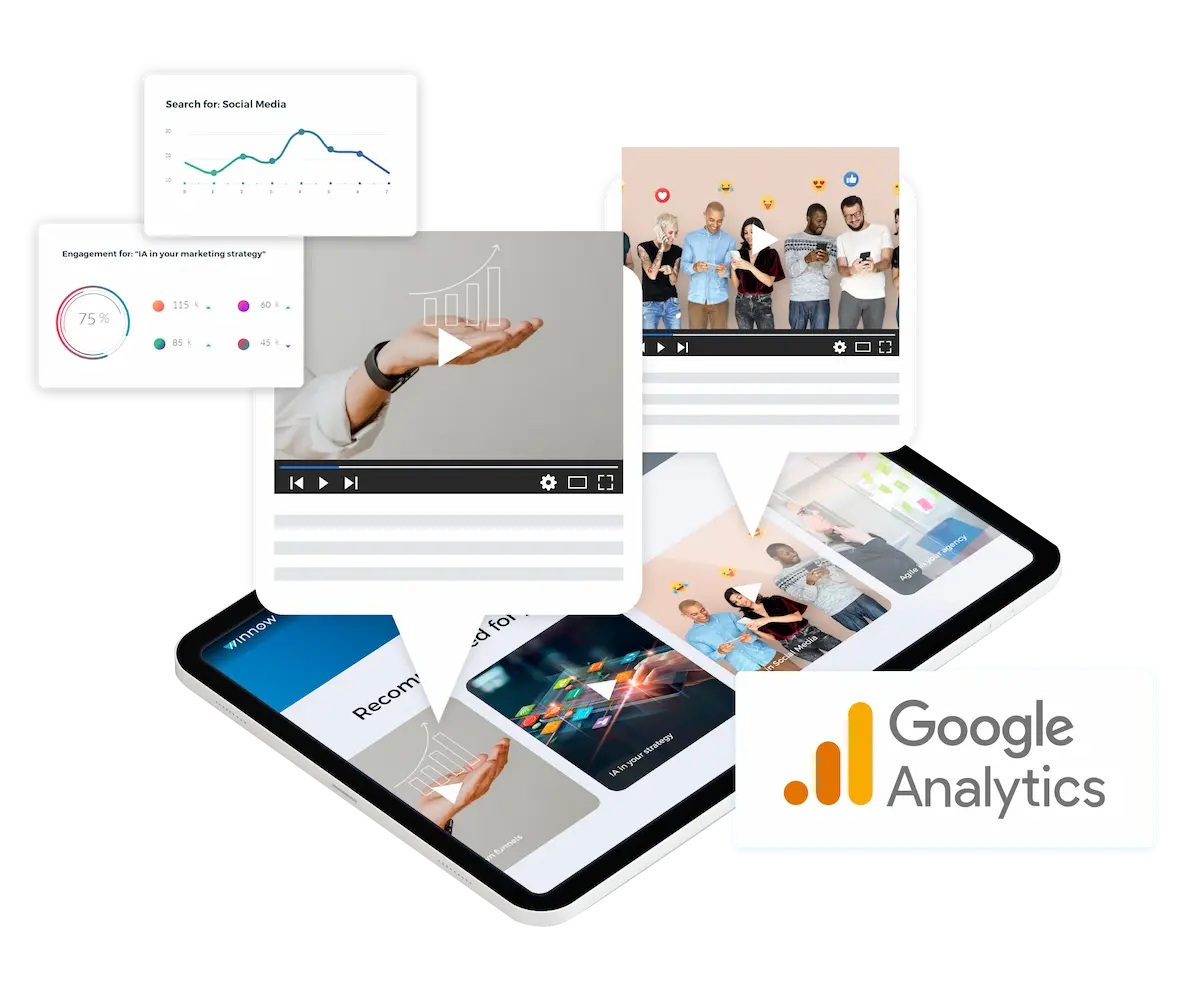 Winnow helps you understand your users behaviour and extract relevant information to feed your strategy
Integrate with your marketing tools
Connect Winnows' user analytics with your CRM, marketing automation platform or other tools to segment your communication, making it more effective.
Learn about your users' interests by tracking what they search, what topics are the ones they watched more content about and what videos they saved.
Understand what you're really communicating by letting Winnow analyse what is being said in your video content objectively.
How does Winnow Analytics work?
Track the behaviour from your users inside the platform, watching how they navigate to learn about their interests and profiles. Also, you can analyse your content without biases, Winnow will show you what you're really communicating.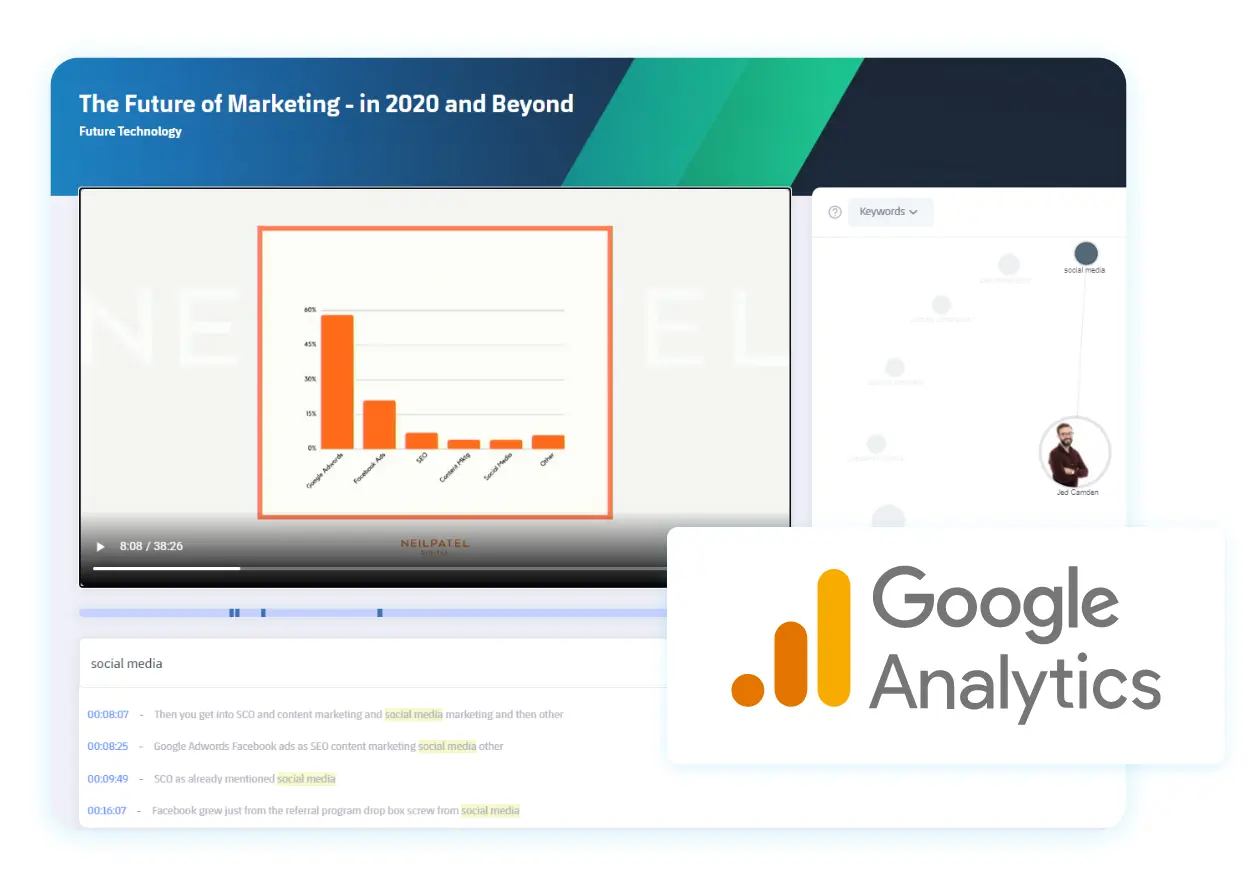 Take a look at the content analysis to see how much time you dedicate to each topic to make sure you're alligned with your strategic interests.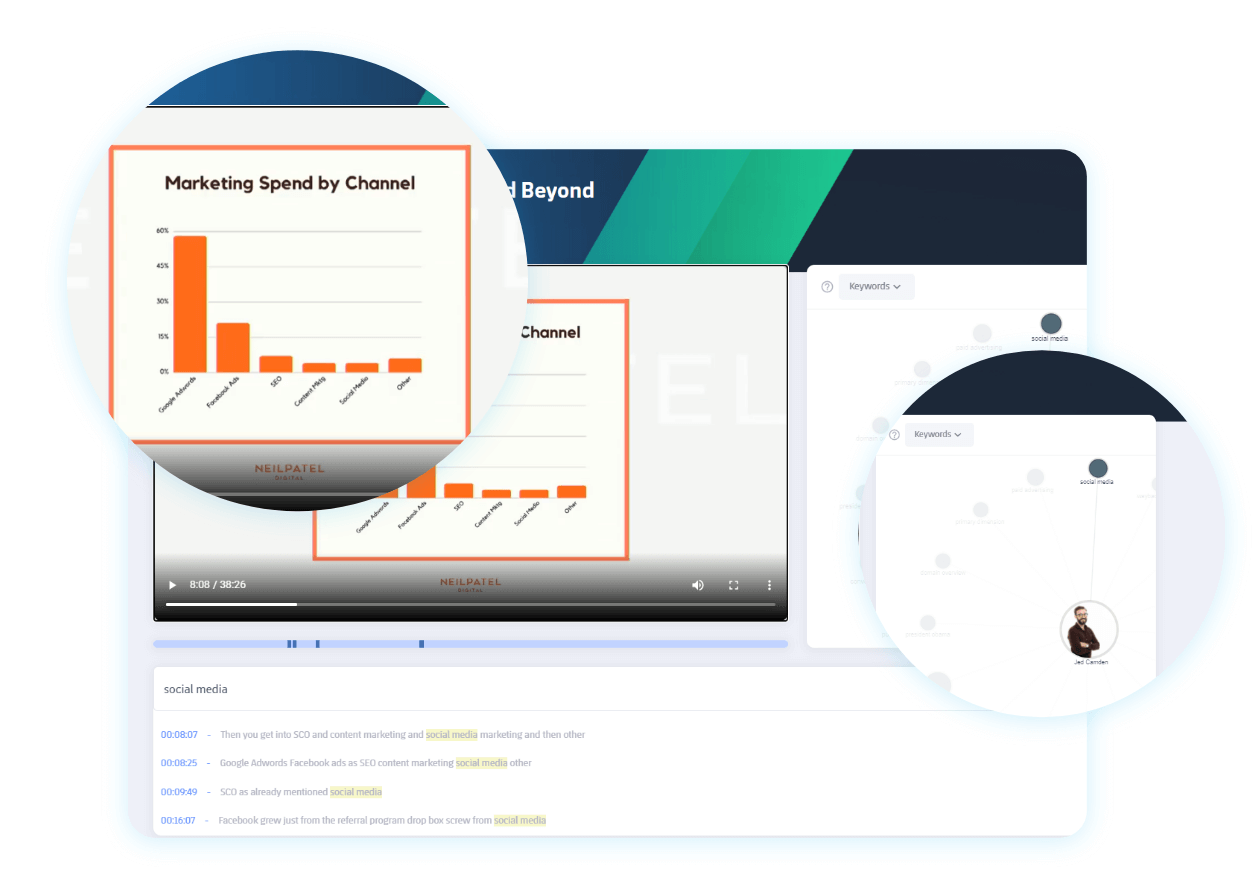 View your user engagement and analyse their behaviour in your own data dashboard.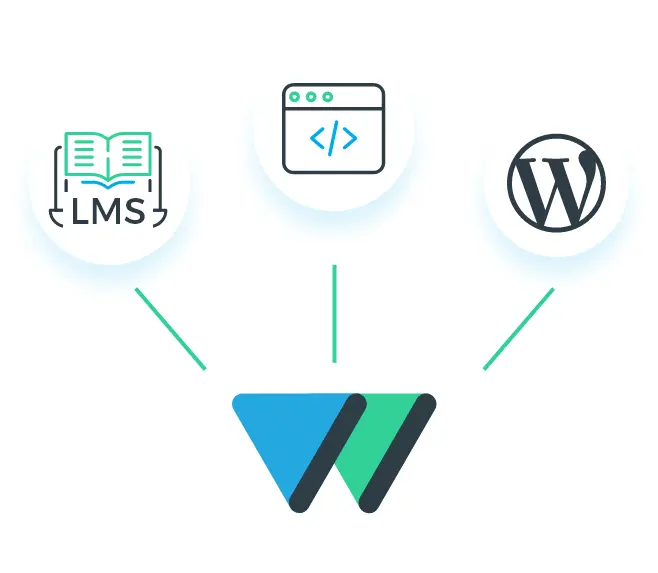 Integration with your tools
Integrate the analytics with your marketing tools (using out of the box Google Analytics integrations).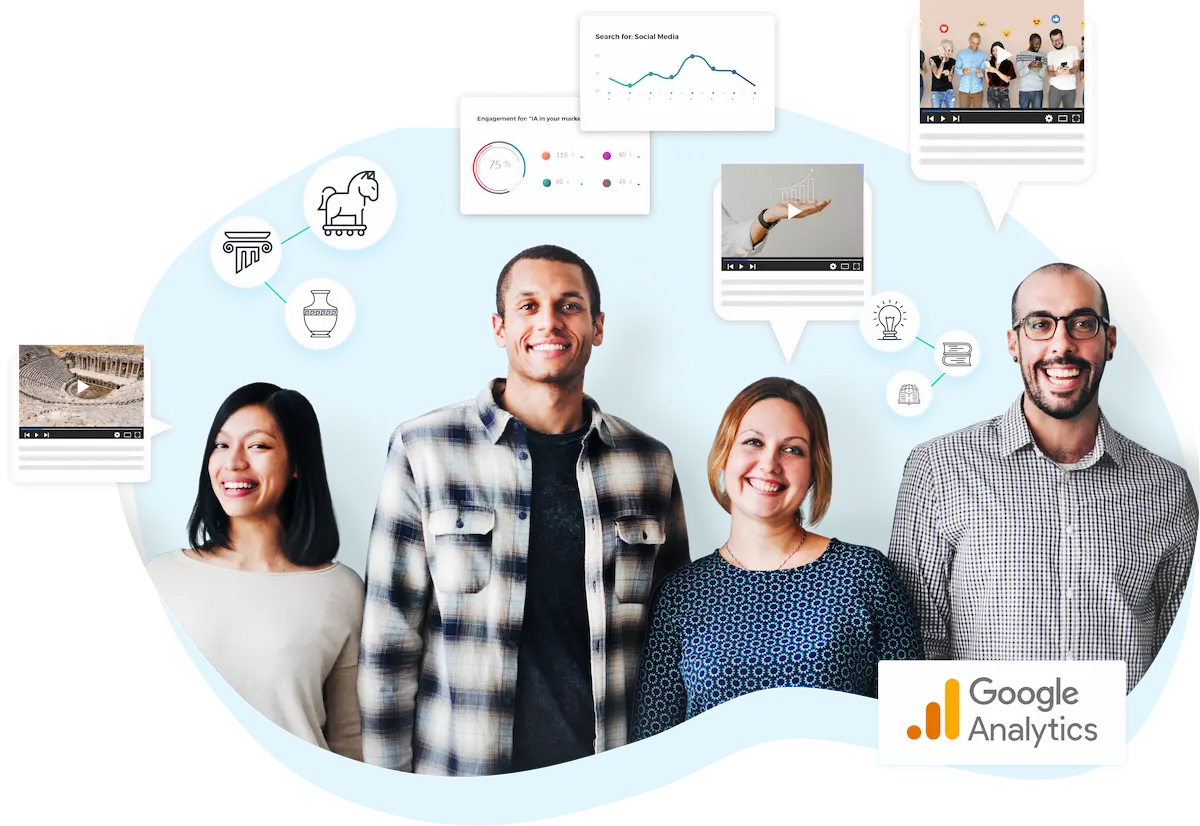 Get to know your users in depth
By using Winnow, your users will leave a trace of searches, clicks on knowledge maps and minutes watched about each topic. This information will help you understand what information really matters to them and you'll be able to generate content that is more relevant to them. This cycle can be powered with integrations with other marketing tools and will help you feed your company's strategy with real and relevant data.
Discover more Winnow Features
Provides relational content navigation and graphical content visualisation. Every click on the Knowledge Map gives you valuable insights to improve your video content.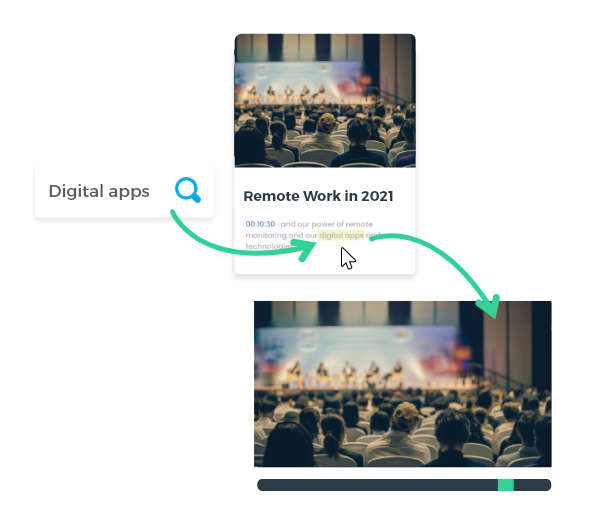 Let your students search inside the video like in a web browser and help them find topics, speakers, locations or concepts in one click!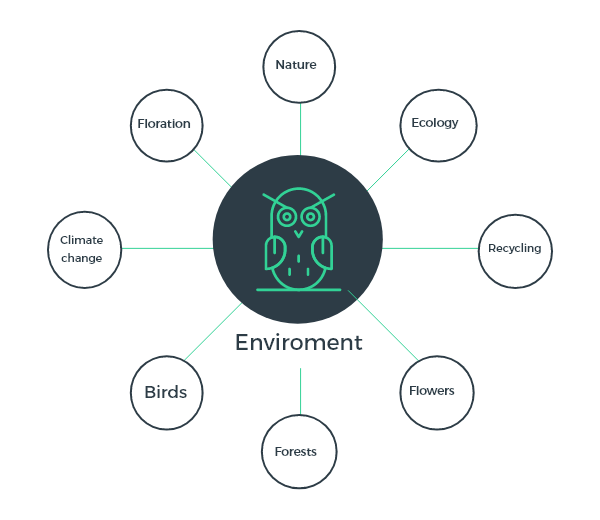 Winnow platform is able to divide information into different categories and make it easy for users to search inside videos fast and save time. No more manual tagging needed.
Request a demo to see how Winnow works!
Schedule a meeting with our team and they will show you the potential of Winnow and answer your questions.