You'll never watch a video the same way
The intelligent Video On Demand platform
Winnow analyses your videos with artificial intelligence to help you engage and understand your audience.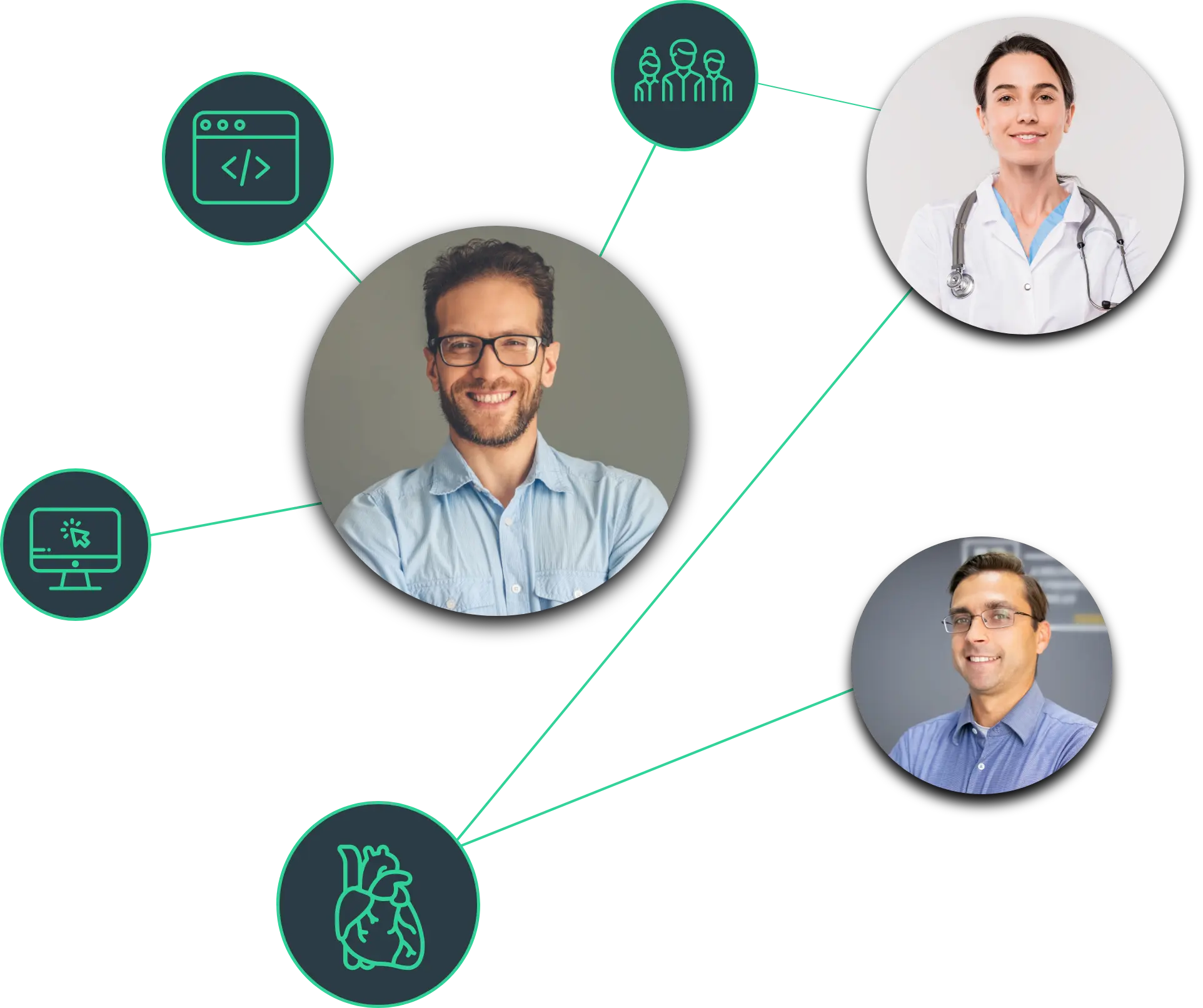 The smart VOD platform to unleash the true potential of your videos
It's easy to set up, easy to use, and it drives excellent results. Upload video content to the platform and Winnow will do the rest for you. AI algorithms will transcribe and analyse the video to make it accessible to your audience.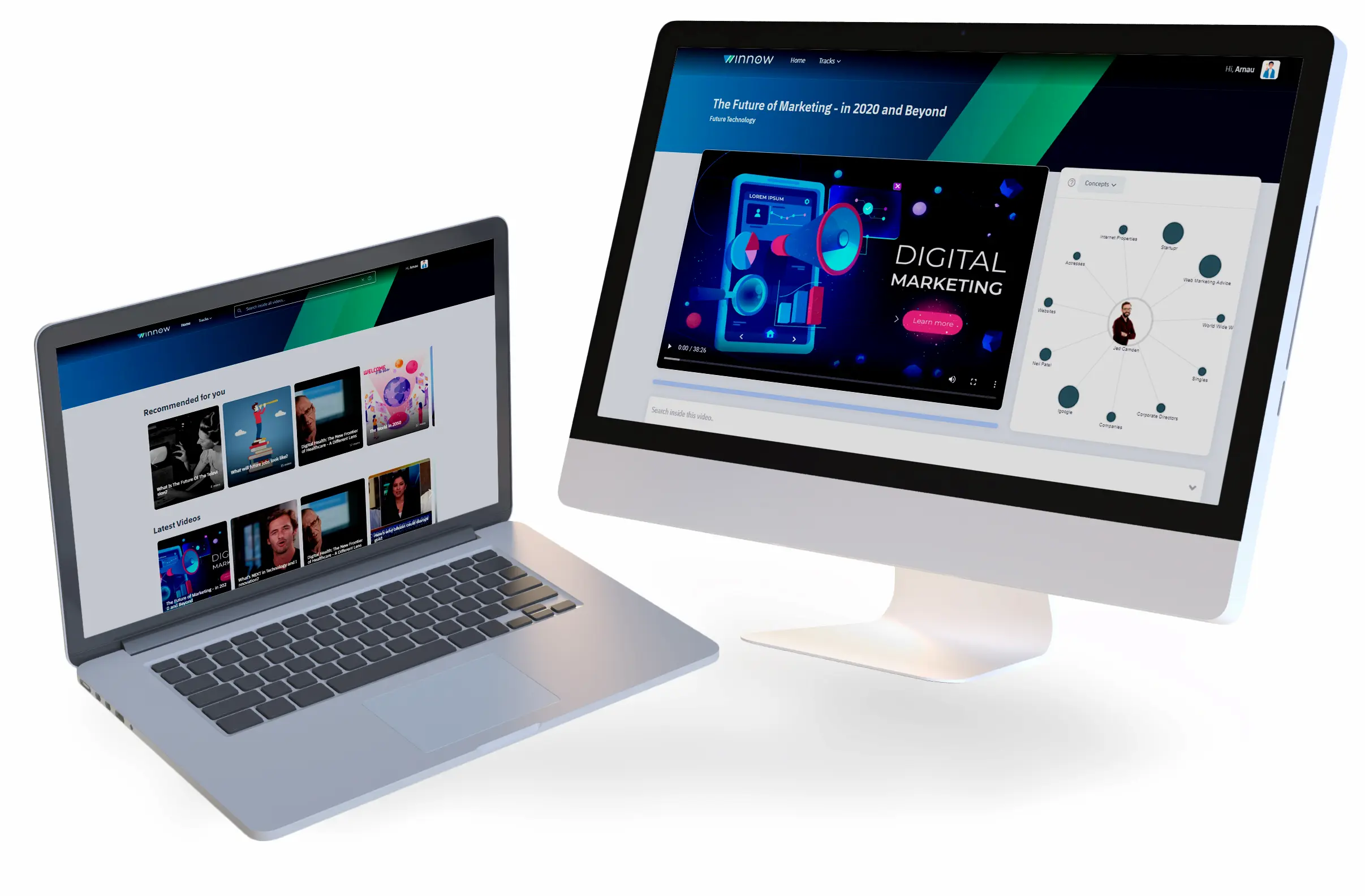 Give each of your attendees a unique customised experience through AI. Winnow offers advanced in-video search and easy access to the content each user finds relevant.
Generate, nurture, and convert more leads with engaging webinar and video content. Turn your campaigns, webinars or events into a high added value service for your customers.
Join the real e-learning revolution. By adding Winnow to your lessons you'll create value for your students in your virtual lectures. In addition you'll get insights on what is being explained in lectures to audit your content and improve the learning experience.
Features that make Winnow different
Provides relational content navigation and graphical content visualisation. Every click on the Knowledge Map gives you valuable insights to improve your video content.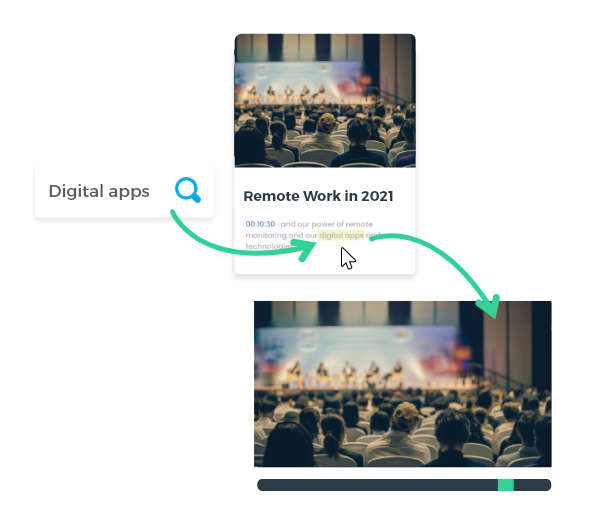 Let your students search inside the video like in a web browser and help them find topics, speakers, locations or concepts in one click!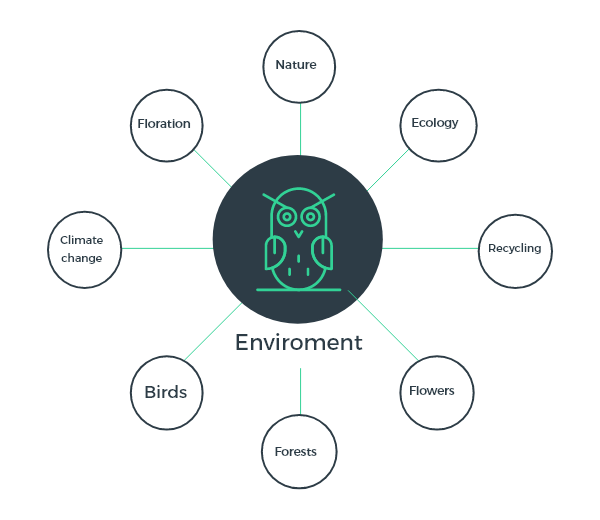 Winnow platform is able to divide information into different categories and make it easy for users to search inside videos fast and save time. No more manual tagging needed.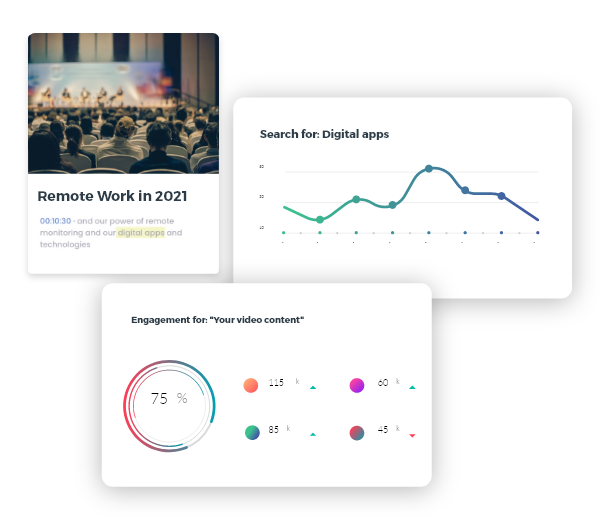 Get information about what your users are watching, what topics they're interested in and what they search to improve your campaigns and content strategy. Translate video views to business value!
Request a demo to see how Winnow works!
Schedule a meeting with our team and they will show you the potential of Winnow and answer your questions.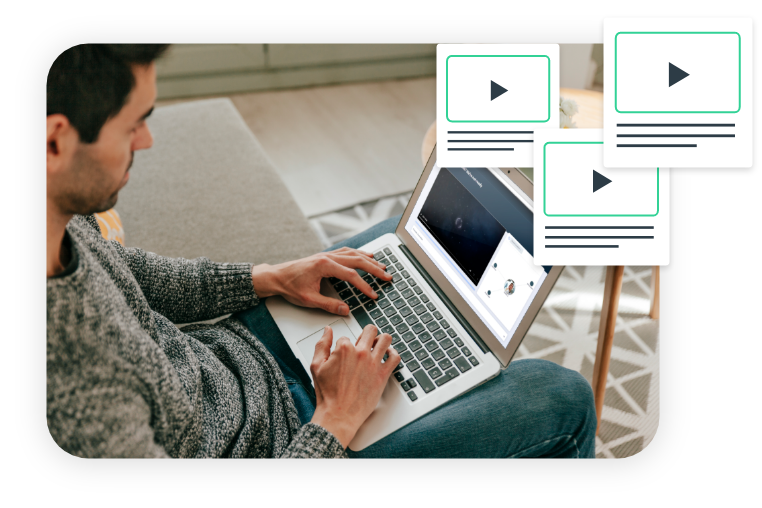 For you and your business
Your own smart video platform
Create a unique experience for your users
Offer a knowledge hub based on your videos. Users will be able to navigate through videos in a life-changing way, filtering only what they find relevant.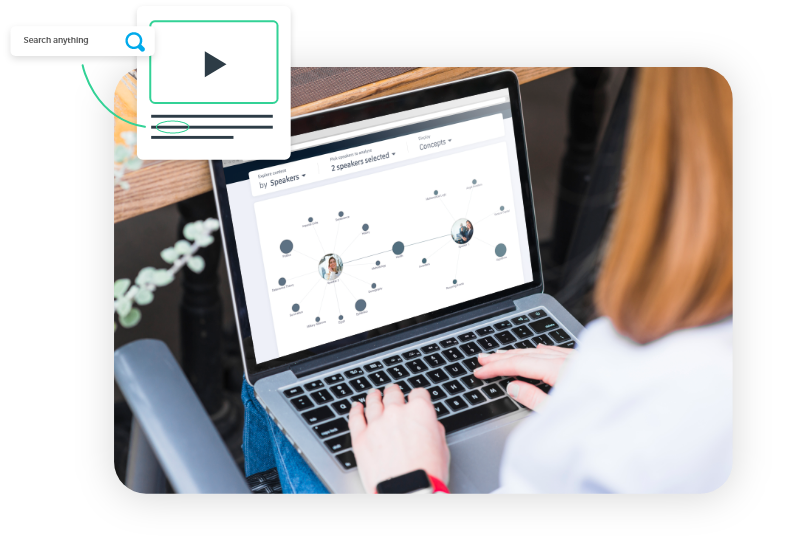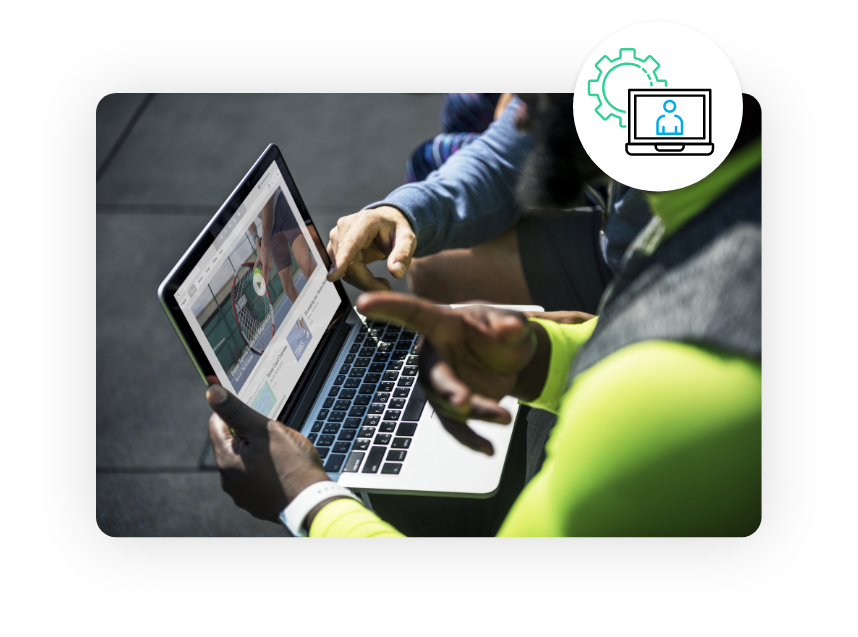 Customise Winnow to your needs
Easily integrate Winnow with your own website and internal tools
Winnow lets you connect other apps automaticaly, making your workflow easier!
Upload content directly from your computer, Google Drive, Dropbox, One Drive, Box or with an .mp4 url!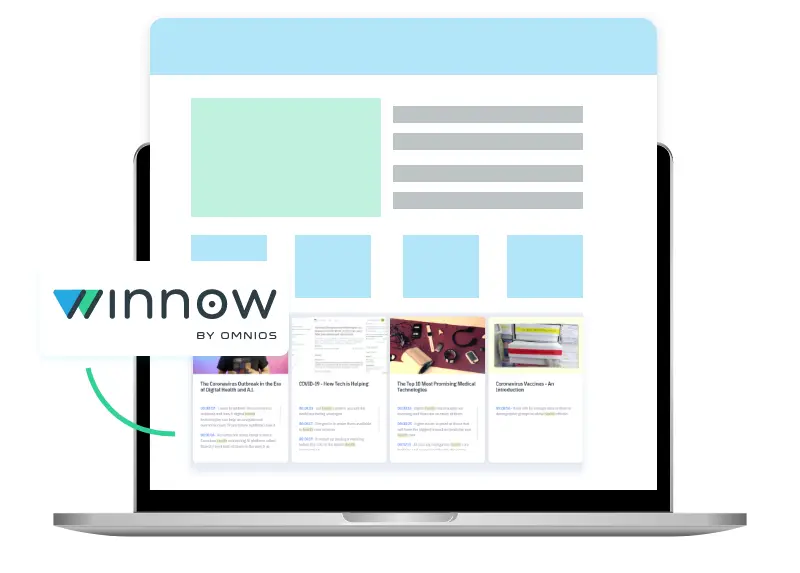 Integrate Winnow with your current tools
or plataforms
Request a FREE demo to discover more about how Winnow works and how it can help you manage your video content.
contact with us or visit our FAQ's section